How Is Cloud Beneficial To CA And Financial Institutions?
How Is Cloud Beneficial To CA And Financial Institutions?
Cloud has brought a lot of convenience in the execution of a number of commercial activities. It has grown and got the momentum from the last few years. Now people belonging from different types of Industries are subscribing it with open arms. However, according to a local report, the industry of financial services is not getting along with it as the other industries are. Banks, firms, and other financial institutions that deal in terms of commerce and currency appear to be a bit hesitant in using the cloud. Along with getting help from tally on cloud the financial institutions can even get some more benefits from it as well.
The cost storage is quite rational
It is quite essential for financial institutions to have a hold on the data volumes. While every individual is required to hold his or her financial information and tax for about seven years while an audit is conducted, the financial institutions are required to follow the regulations of industry dictating the data types of such institutions for holding on.
 Storing important financial information for years might require an internal server's large space. If an institution is running with a low space on a server, then they are needed to spend money in order to get extra units for storage and they also have to wait for new equipment to arrive and then an IT guy will install it. The tedious task isn't it?
On the other hand, the cloud offers proper storage that could be decreased as well as increased within a few minutes with the help of its dashboard. Along with the scalability it offers, there are several providers that also give solutions for storage.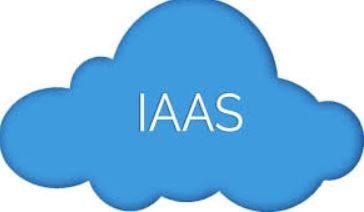 IAAS and its powers
IAAS is a special thing that is offered by the cloud, it helps in the reduction of costs on testing, running and deploying applications for resources that are in-house. Along with providing a platform to perform tests on new projects and applications it also provides a very higher level of processing and computing capabilities to the business. For instance, there are a number of financial institutions that use AWS for running simulations of credit risk. It is due to the cloud that the process that used to take hours to get done could be performed now within few minutes. That simply means it strengthens the decision-making powers and smooth operations for a financial institution.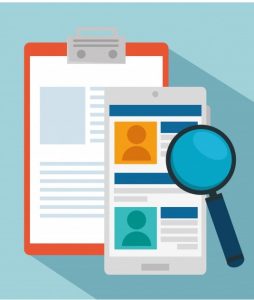 Databases are always changing, thanks to scalable computing
The financial institution no matter whether they are at a local level, state level, or country-level they hold more than a million contacts. The list of people in such a contact list might include investors, customers, clients, and even vendors
It is quite essential for a financial institution to keep these databases organized in a proper way. The companies that are already using tally on cloud are functioning more conveniently as when compared to the firms that don't use it.
No matter if the financial sector was quite slow in getting along with the cloud, now many institutions are utilizing it with full efficiency.
To learn more about Tally On Cloud, you can check out our videos.