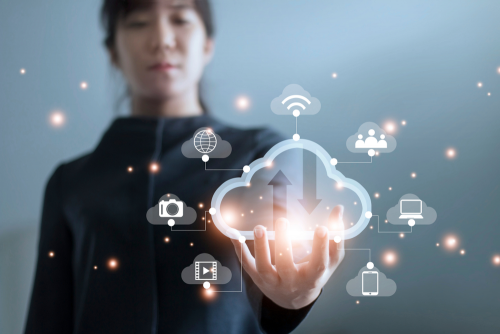 Tally on cloud Vs. Tally on premise
Tally on cloud Vs. Tally on-premise.
There has always been an important concern for most of the entities regarding their accounting, auditing, and representation needs. For this, they have been searching for the most optimum software that can fulfill all their requirements solely. Their quests end to Tally as Tally ERP software possesses all those power of accounting, auditing, reporting, representing, operation management, and a lot more.
Since its existence, people have considered it to be reducing all their burdens and extra efforts as Tally has given them an easy way to use and automated functions which allows them to focus more on the core operations. Tally can be installed in two ways: on-premise by installing all the hardware and connecting it with the respective system or on the cloud by connecting to a particular VPS server. The question arises, what should be considered? Tally on cloud or Tally on-premise? Which alternative can be more cost-effective?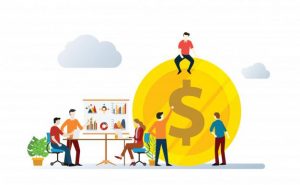 Well, the functions offered by both the alternatives will be the same but the difference arises in their costs. Tally on-premise setup comprises of multiple costs to be incurred and makes you restricted to one and only one location where your tally is set up. Whereas, Tally on cloud does not comprise of such costs as all these costs are covered and managed by the service provider.
By deploying your tally service on-premise, you have to take care of the incurring for the following things on your own –
· Server Hardware.
· Windows server.
· Windows CAL.
· Windows RDS CAL.
· Storage and backup.
· UPS.
· Internet connection.
· UPS batteries.
· Electricity.
· IT supports.
· Management needs.
· Extra hardware for extra applications.
· Backup server.
· Bandwidth.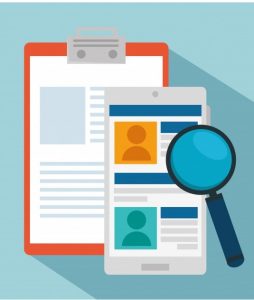 This list does not just end here, as there are a lot more other costs which will be incurred to keep your tally running. All the costs including for software licensing, server space, environment conditioning, and other installation service costs add more to its cost.
The UPS services also cost higher as there is only one server functioning which requires generators and UPS to eliminate the risk of failures at any power outages. On-premise also requires high assistance of management to maintain the regular functioning of the Tally. The management team should possess expert knowledge and technical abilities to solve all the issues affecting regular working. This management team would require higher costs to be paid to all the experts and professionals adding up more to the costs of your Tally installation.
Your on-premise Tally installation would consume a lot of electricity along with network connections which can cost you around 25,000-35,000 a month. All these costs add up to a hell lot of expenditure to be incurred.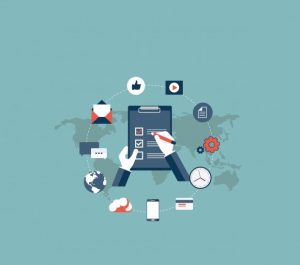 Well this is not the same with Tally on cloud as all these tally management needs are taken care of by your service provider and you can run your tally virtually without any issues. All your maintenance, network, speed, backup, storage, etc are handled by your service provider. All you will require is a tally license and an internet connection to use your tally account from anywhere, anytime and from a PC or any device.
Tally on cloud comprises of lesser initial costs like that of tally on-premises and promises efficient features and management at the same time. Therefore, choosing tally on cloud for your ERP solution can be a beneficial solution for your lifetime. Tally on-premise can offer you customization and control but can be more expensive upfront. On the other end Tally on cloud can offer you effective functioning without being expensive.
Tallystack being a global leader in providing tally on cloud services offers more cheaply priced services, giving you a more efficient plan to run your tally account.
To learn more about Tally On Cloud, you can check out our videos.