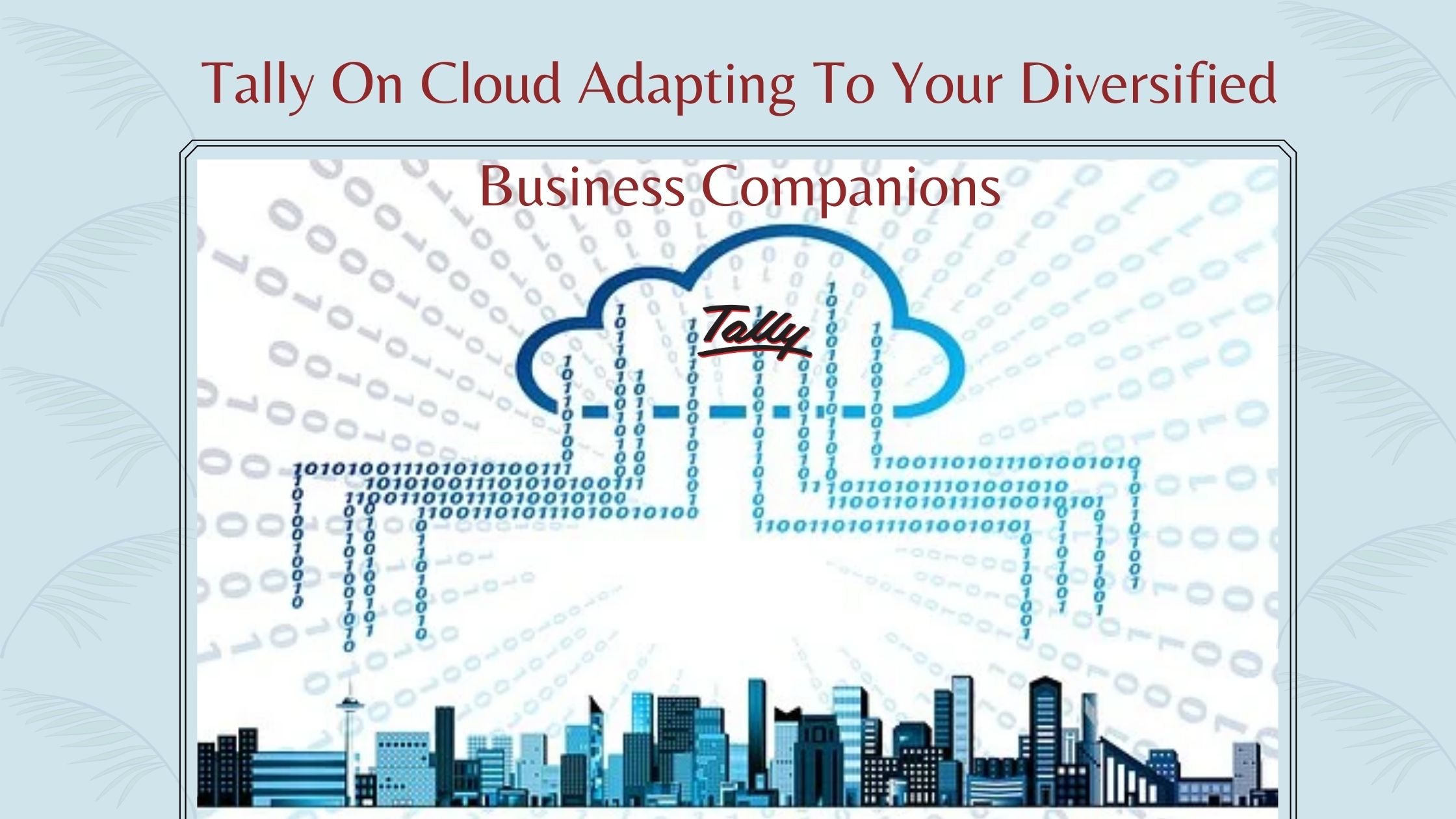 Tally On Cloud Adapting To Your Diversified Business Companions
Tally On Cloud Adapting To Your Diversified Business Companions
Tally accounting software has certainly proved to be one of the most popular and effective tools used by businesses for accounting and recording purposes. It has gained its popularity among millions of businesses around India. Tally makes accounting a way lot easier as it provides a convenient software helping you to record and perform posting of your day to day business transactions which are considered while analyzing your company's annual position and performance.
With the effective features of Tally ERP software, there also comes the need for its hardware and software management, which can sometimes incur a lot of your valuable time, misleading you from your main course of action. We here at Tallystack provide you the efficient services of tally on cloud using our VPS server and its cloud technology. Tally on cloud helps you to outsource all the tally hardware and software management to your cloud service provider.
Download Free 90+ Tally Shortcut Keys
We understand that different businesses have different complexions related to their requirement, expectations, exceptions, and other distinct needs. To cope up with different business companions, it is important to have a  more reliable, stable, and flexible tool to handle this. Tally on cloud can be the appropriate tool for these diversified needs of businesses as they are completely flexible and can scale their functioning according to the growing scale of the businesses.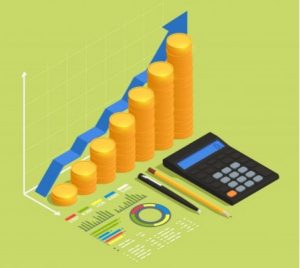 As the primary motive of any business is to maximize their profit and achieve their organizational objectives, tally on cloud can make this happen as it provides your business, massive relief for accounting, and auditing purposes. With the latest version of Tally ERP 9, Businesses can simply run their tally accounts by activating their license and subscribing to their respective VPS service provider. There are no complications regarding setup and other hardware and software installations.
Tally on cloud adapts accordingly to your business. It provides you simplified configurations that could be customized in unexpected situations. Tally on cloud also makes sure that you are immune to certain virus attacks with promising utmost security to your data and ensuring your data to be up-to-date.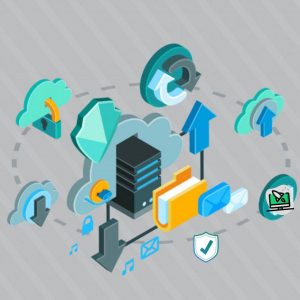 As we analyzed the above beneficial features of Tally on cloud which could adapt to various business companions, it can be rightly said that tally on cloud is an appropriate virtual tool for your accounting and auditing purposes. It can support sudden changes in businesses and can also adapt to unexpected situations occurring.
Tallystack is one of the leading brands in providing tally on cloud services and is also known for its VPS server's excellency. Tallystack could be your prominent destination for availing tally on cloud services.
To learn more about Tally On Cloud, you can check out our videos.