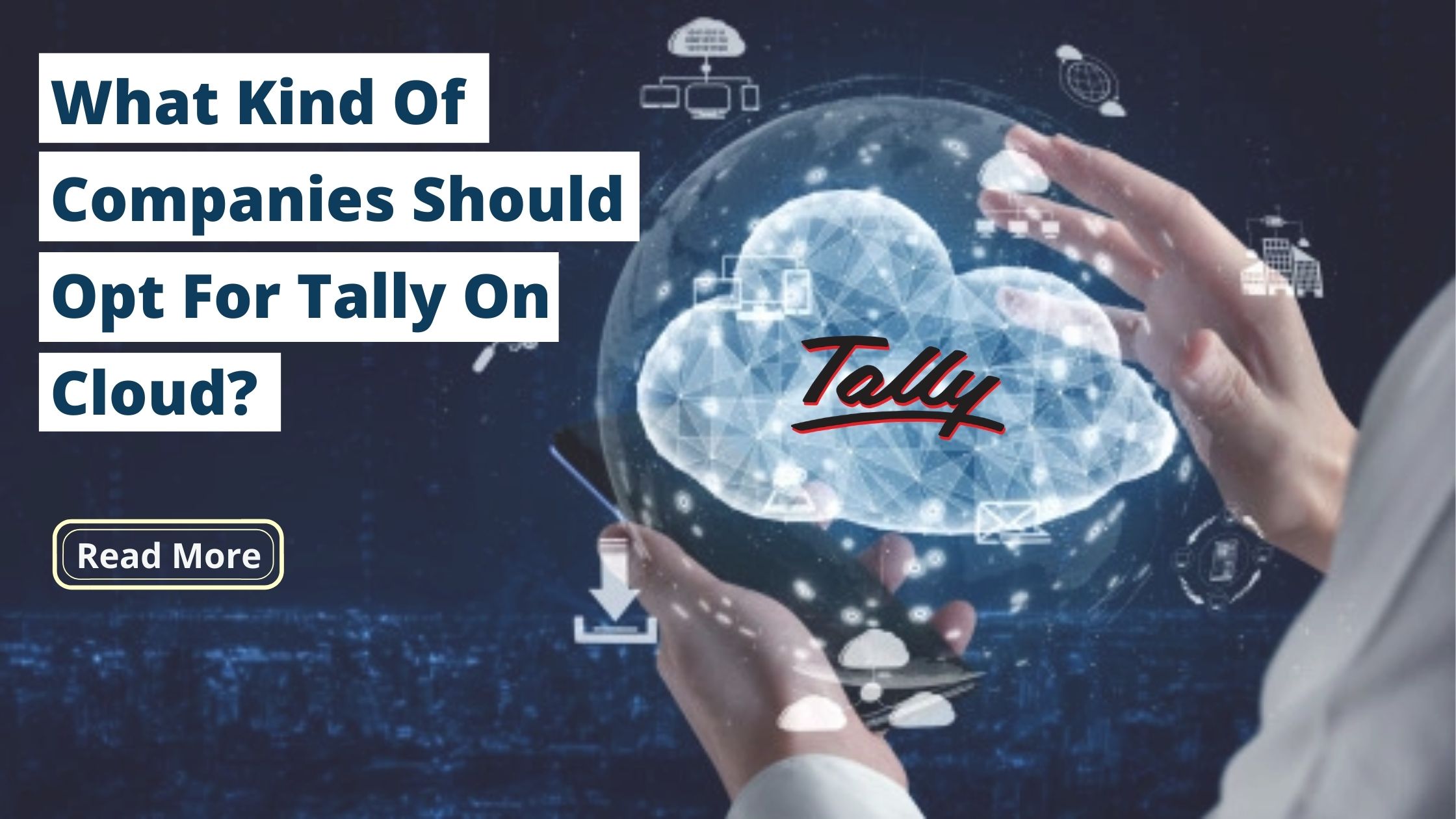 What Kind Of Companies Should Opt For Tally On Cloud? 
What Kind Of Companies Should Opt For Tally On Cloud?
Tally has been an integral part of the business world for many years. It is an accounting software that has been proved to be very helpful for businesses around the world. Tally ERP can be used for most of the accounting that is done in business. It can not only be used to keep track of the money but it can also be used to keep track of employees. This is a great feature that tally provides as the owner of a business can easily keep all the records of his employees.
Download 90+ Tally Shortcut Keys!
With time there are many new features that have been added to Tally. One of the best things is that now companies can have Tally on cloud.
The Advantages Of Using Tally On Cloud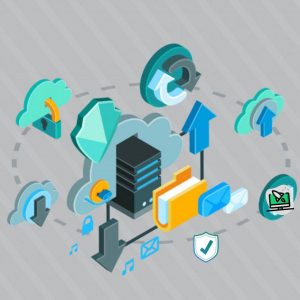 The users of tally now have the privilege of getting tally on cloud. Tally is already one of the most-used accounting software and this cloud-based feature makes it a lot better. A cloud-based tally could be very useful for businesses in many ways. Any business can opt for tally on cloud. Here are some of the advantages that come with using tally on cloud.
If a business has its tally on cloud then they can access it from anywhere.
Businesses with multiple branches can use a single software for all their branches with the help of tally on cloud.
Another great feature that comes with this is that tally can be accessed at any time because it is on cloud.
The best thing about tally on cloud is that they are compatible with PC & other types of devices so that they could be easily used in the office.
Big businesses with multiple branches can have the benefit of seamless printing with the help of cloud-based tally. They can get printing done from one place to another with the help of a centralized printer. This is a great feature for big businesses.
How Can A Business Get Tally On Cloud
It is quite simple to get tally on cloud. There are many websites available online that provide businesses with cloud features. They provide this service at a reasonable cost. If a person requires this service then he can visit any of these sites online and check their plans and then choose which plan he needs, after this he would be provided with a cloud license with which he can get his tally on cloud. Many such sites even provide discounts to businesses so there are chances that a person could get this service at a very cheap price. The process for getting tally on cloud is very easy but it is super useful for businesses with multiple branches.
Tally is a very useful software for all businesses and now it is even better with the help of cloud. Now all the data could stay safe on the cloud and the user would have no worries of losing it. Getting tally on cloud could be very useful for all businesses especially for those that have multiple branches.
To learn more about Tally On Cloud, you can check out our videos.