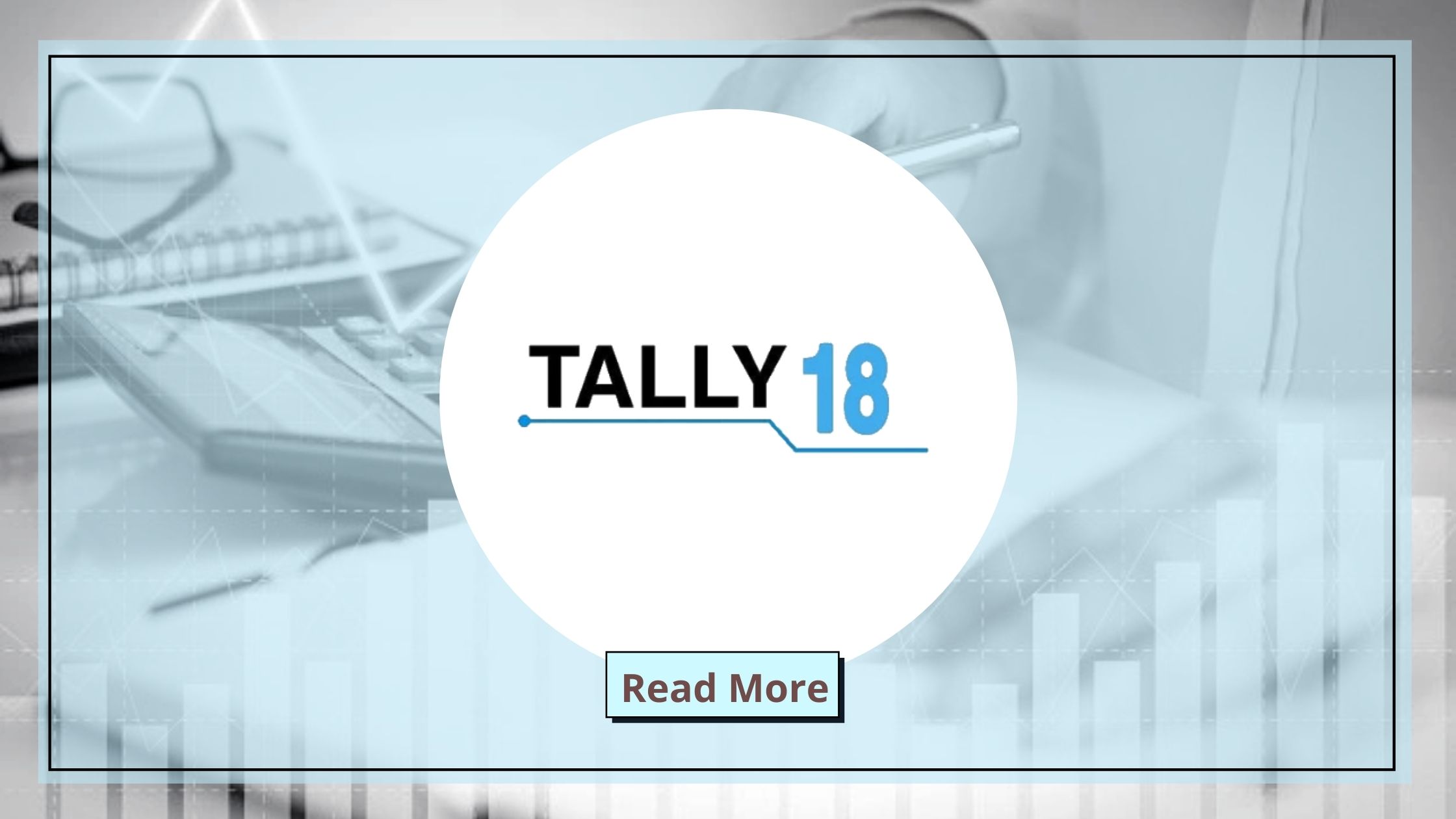 What is Tally 18?
Tally has proved to be the most powerful tool for securely managing & improving business operations. The latest Tally ERP 18 update will offer the users with exceptional benefits and hassle-free business. Tally 18/ Tally Prime with its features will increase productivity by reducing the time needed for business operations.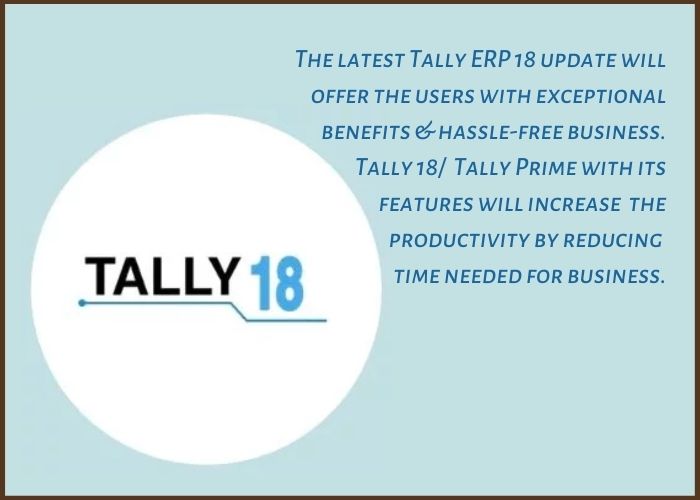 After the introduction of the GST in India, Tally enabled the businesses to stay ahead with the implementation of GST and return filing. Tally 18/ Tally Prime setup is moving quickly into a globalized economy with the intention of making complexity easier to attain more business entities.
Download Free 90+ Tally Shortcut Keys
What is the launching date of Tally 18?
Tally Solutions have launched an ERP version of Tally 18 on 18th June 2019 which will have a more simplified approach and will advance the tally world with its key highlights.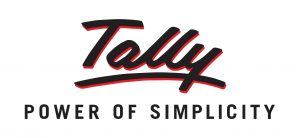 The key features of Tally 18 are as follows
Multi-Tasking functionality
With the assistance of a single app, Tally ERP 18 enables you to handle multiple financial & business operations. It has multiple features that make business operations seamlessly integrated. Your employees, supervisors, chartered accountants, and entrepreneurs can access and work on data 24/7 regardless of where they are located.
Generate an organized and structured report
Tally 18 offers a variety of different reports that can be used by most businesses to determine the efficacy of their various processes. Reports including typical financial business reports like balance sheet, profit & loss, etc along with many other Tally reports that can be used to improve the efficiency of your business.
Managing Multi-State GST
Tally Multistate GST allows us to organize more efficiently and reliably the accounts of all branches of a company based in different locations. Tally 18 is perfect for dealing with all GST related issues for businesses with a presence in various parts of the world.
GSTN connected service
GST Portal is a space for taxpayers to carry out various tax-related activities. Tally 18 allows the users to connect with Goods and Service Tax Network (GSTN) service which is the foundation of the GST Portal which acts as a medium of engagement between the government and taxpayers.
Easy Navigation Mechanism
Tally 18 allows you to navigate quickly and is easy to operate. This offers an unmatched user experience that gets even better with the capability to automatically detect and prevent errors.
Secured and easy to implement
Tally 18 enhanced security by offering a complete security framework for authentication, data synchronization, remote access, and confidentiality of your data.
For any information about any version of Tally on Cloud contact Tallystack.in.
To learn more about Tally On Cloud, you can check out our videos.