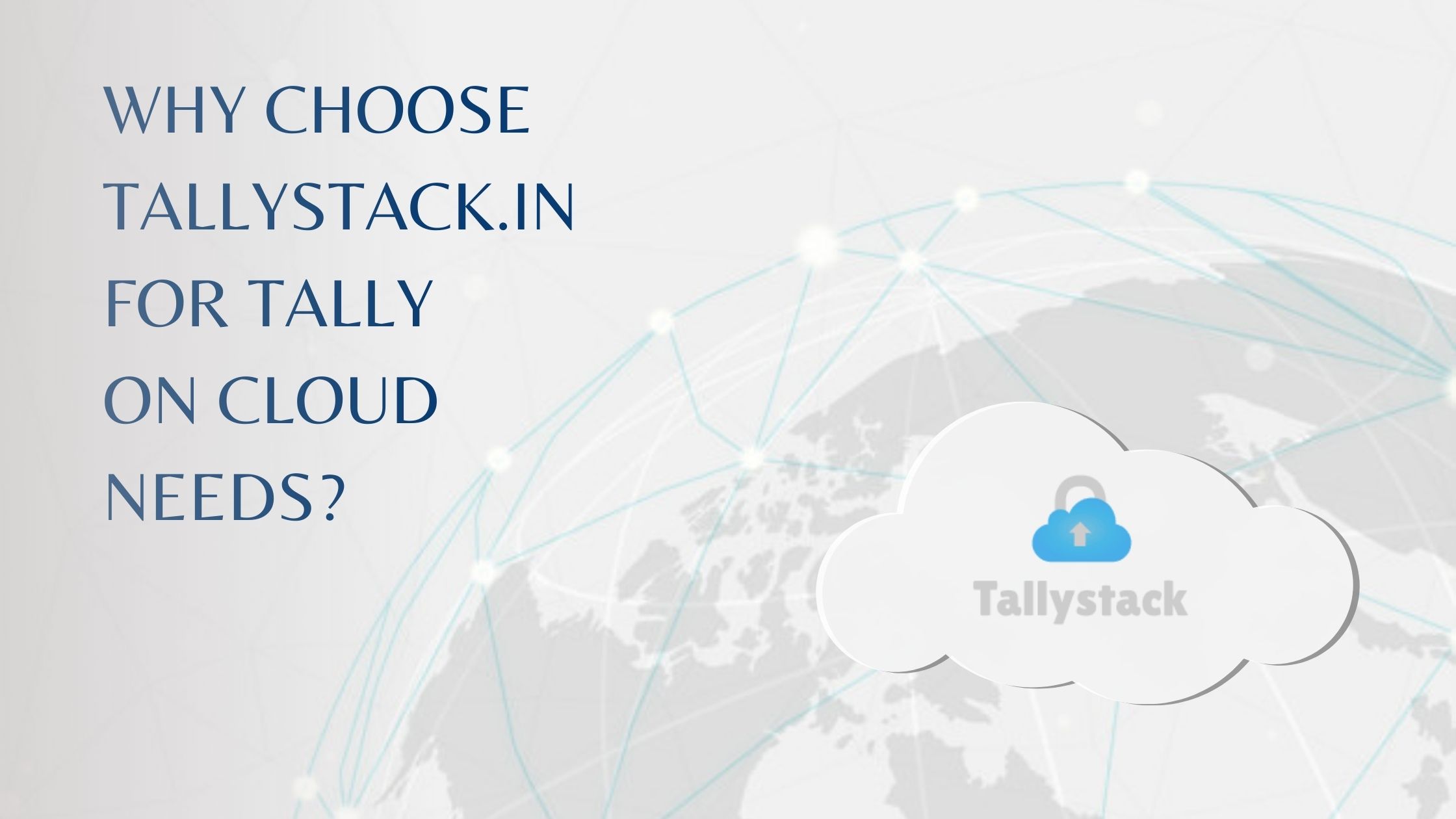 Why Choose Tallystack.in For Tally on Cloud Needs?
Why Choose Tallystack.in For Tally on Cloud Needs?
Tally on Cloud the name itself denotes the use of cloud technology to run your tally account. Tally ERP 9 is the most widely used accounting software which along with the efficiency of cloud infrastructure helps one run his/her Tally ERP 9 account from anywhere, anytime, and with any device irrespective of the OS. With its increasing demand, Tally on Cloud is by far the most efficient and effective tally solution for businesses as it helps them to make the most of their resources.
Download Free 90+ Tally Shortcut Keys
The question here is why to choose Tallystack.in for your tally on cloud needs. Well, most of your answers will be resolved by the impressive reviews and client response Tallystack.in has been receiving from the past 3 years. Tallystack.in is undoubtedly the best cloud service provider and they facilitate the best services of Tally on Cloud.
There are some significant points that make Tallystack.in stand differently in the Tally on cloud service: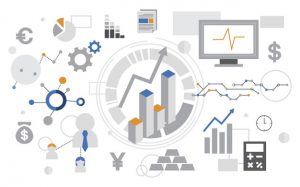 Economical and Feasible
With a brand value in optimum efficacy, Tallystack.in also focuses on giving fair deal prices by providing cost-cutting solutions and need-oriented services. All variables are considered and an efficient price rate is evaluated instead of a standard rate sheet. Tally on Cloud with Tallystack.in turns out to be the most feasible option for your Tally ERP 9 account management as one gets equipped with more than standard services, one would have while installing it locally.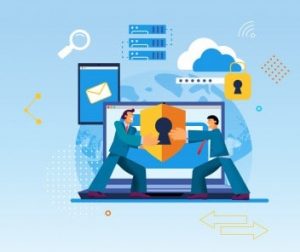 Private Response
We at Tallystack.in, make sure that our clients are served privately and the response to our clients is the top priority. Client satisfaction is our ulterior motive and our workforce is integrated to meet this objective of providing maximum uptime with private assistance.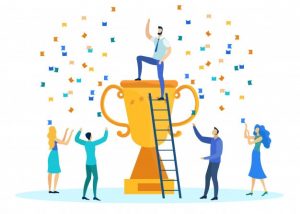 Experienced and Established
Tallystack.in has been in this industry for over 3 years and have dealt with clients from different sectors. Moreover, we completely understand the client's tally on cloud needs and plan the process accordingly. We know the importance of providing personalized services and are inclined to high-performance efficiency. Tallystack.in has proved to be among the top leaders in providing cloud technologies and has been innovating different fields to create the best compatible cloud solution. The management team has implemented high-end technologies of collective data security, SAAS, IAAS, PAAS, etc.
Proper understanding of needs
Being privately owned, Tallystack.in offers the one-to-one solution of Tally on Cloud problems and has a good and responsive team understanding each and every requirement of their clients. We understand different possibilities, vulnerabilities, needs, etc. With tally on cloud, we strive to provide maximum security and flexibility, abiding with our customer's budget constraints.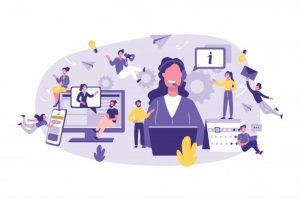 Industry Geeks With Streamlined Evaluation
Tallystack.in has an experienced and trained workforce of professionals who understand each and every technical query that our customers put out and function according to the client's needs. We consider ourselves as Industry geeks who make sure that your Tally ERP 9 account on cloud is maintained and checked on regular intervals to assure the utmost security of the data stored. Last but not the least, we also make sure that the client does not face any difficulty on the cloud by providing a 24×7 rapid responsive technical team on duty.
Check Out Our Other Tally Related Blogs:
–Five Questions Frequently Asked Before Subscribing To Tally on Cloud
–Tally On Cloud And Tally Remote Access Feature
–All You Must Know About Tally On WhatsApp
To learn more about Tally On Cloud, you can check out our videos.