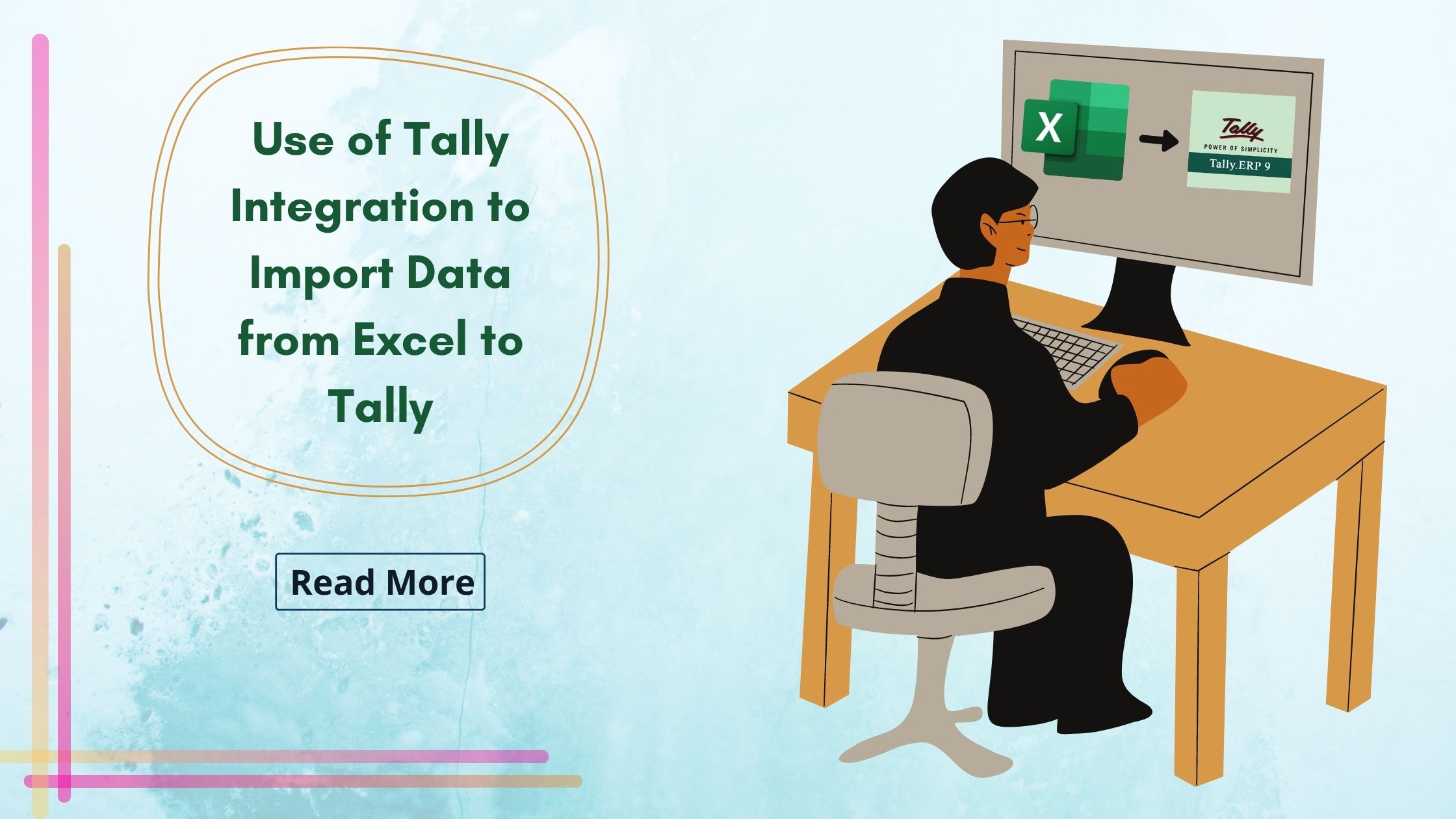 Use of Tally Integration to Import Data from Excel to Tally
Use of Tally Integration to Import Data from Excel to Tally
When we talk to our customers, they often have a query regarding the import of their stored and processed transactions to Tally ERP. They find it difficult to process if their tally does not support the migration of data from Excel to tally. Well, no more worries as we introduce our highly advanced Tally integration solution to support the import of your data from Excel to tally.
Download Free 90+ Tally Shortcut Keys
2. This Tally integration can help you transfer data from excel sheets and create transactions like Sales, Invoice, Receipts, Order in Tally ERP 9 in just a few seconds. It also enables you to convert excel to tally where the data is in any format across multiple sheets. All your inventory data, cost centers, multiple ledgers to be debited/credited can be imported and processed effectively according to your requirements.
3. Tally Integration offers you multiple benefits as it costs you less time as it gets imported instantly and also reduces your efforts. You are allowed to import bulk entries to Tally easily and there is a minimum of the knowledge needed to use this as it is very easy to implement.
4. Tally import liberalizes you with multiple restrictions and helps you save time and cost at the same time. It avails you excellent features like it allows you to create unlimited Import templates of your wish. It comprises importing everything including your transactions related to Sales, Purchase, Journal, Receipt, etc.
5. With Tally Integration, you get the maximum convenience and less wastage of your time with effective transfer of data from Excel to Tally. You can transfer all the important transactions like vouchers, sale, purchase, etc, within a few seconds.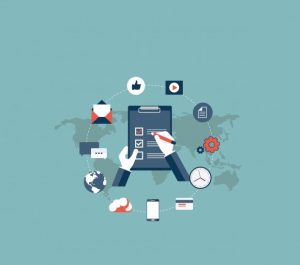 We here at Tallystack, offer you Tally on cloud plans with Tally Integration functions at affordable rates. So what are you waiting for? Contact Tallystack today and benefit from tally integration.
To learn more about Tally On Cloud, you can check out our videos.