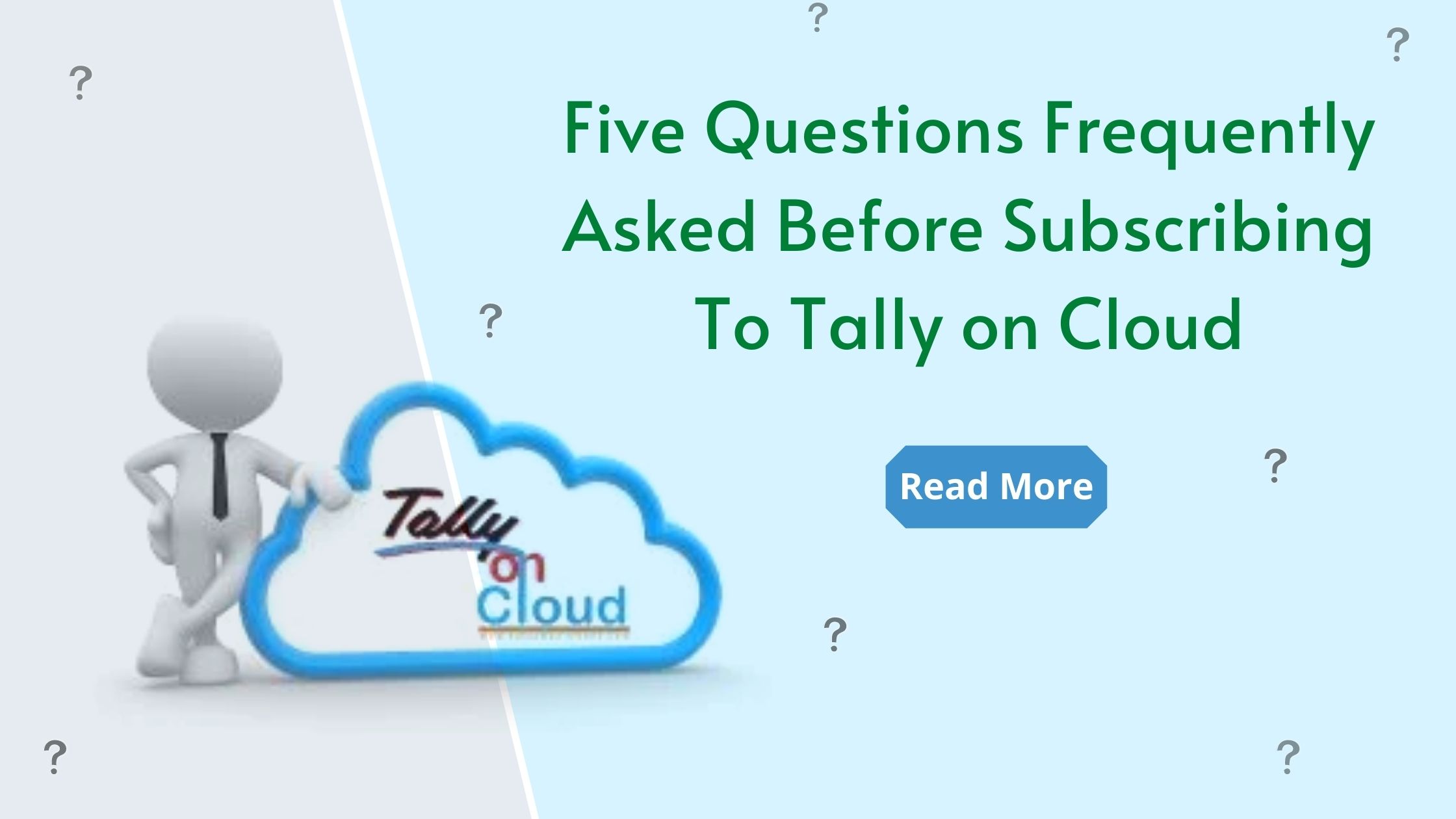 Five Questions Frequently Asked Before Subscribing To Tally on Cloud
Five Questions Frequently Asked Before Subscribing To Tally on Cloud
1] Is Tally on Cloud feasible?
2] Is Tally on Cloud safe and secured?
Download Free 90+ Tally Shortcut Keys
3] Can Tally ERP9 run economically on Tally on cloud?
4] Is it legal to run Tally on Cloud?
5] Is Tally on Cloud outstandingly fast?
Well, all your questions will be answered after reading this blog as we go through all the above questions which set the benchmark for employing tally on cloud services.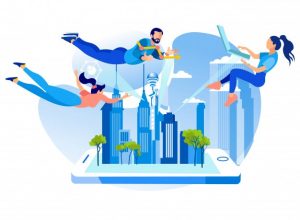 1] Tally on Cloud could be unbelievably feasible to you when it comes to adapting with the current environment. Now with everything turning to digital, people have realized the importance, the reliability, and the flexibility of storing their valuable data on Cloud. Tally On Cloud allows you to store your data online on your own infrastructure or a rented infrastructure which helps manage your data more efficiently. With Tally on Cloud, one can process your accounting data and all its reports and statements safely within a fast and secured network. Your Tally ERP 9 data could be processed from anywhere, at any time using any device with any Operating System.
2] Tally on Cloud with Tallystack gives you the surety of ultimate data safety using advanced anti-virus, anti-malware, and firewalls along with powerful data backup and disaster recovery mechanisms. Your tally on cloud is hosted in an insulated private network maintaining individual VMs for every client. All connections to the cloud are encrypted on 256-bit security.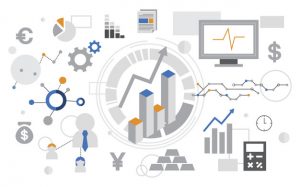 3] Tally on cloud can be economical as you don't have to invest huge funds on installing physical hardware for your Tally setup. With Tally on Cloud all you need is an internet connection and a device to run your Tally ERP 9 account. There can be some initial costs but when you think of the long term, Tally on cloud could be highly efficient and economical. Also, Tally On Cloud helps you get rid of excessive amounts paid for licensing. One multi-user license is good for all users of the company.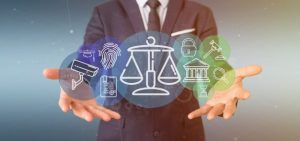 4] Tally on Cloud is legal only if it is not run on pirated windows and are not given unauthorized RDP access. So you should perfectly check beforehand whether that is taken care of. Also, one should ensure that the license is owned by the company and that it do not work on any other license.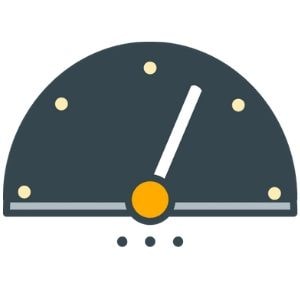 5] Tally on Cloud can be brutally fast. It is obvious to slow down its performance if the configuration is not kept in mind before enrolling for the service. We at Tallystack make sure that the company gets the required configuration for a hassle-free experience.
Hence Tally on Cloud is undoubtedly the new phase of tally account management with businesses going virtualized, the need for virtual solutions is on the rise. Tally on Cloud gives you multiple benefits of flexibility in access, data storage, and security and many more important features which makes it, the most effective and efficient way of running your Tally Erp 9 account.
Your Tally on Cloud solution is provided with the maximum uptime and minimum chances of failure with the updated technology of cloud infrastructure. With Tally on Cloud one can actually convert his/her office into high-end accounting systems by managing tally account remotely from wherever he/she wants. This could turn out to be a masterstroke for any business.
Check Out Our Other Tally Related Blogs:
–How to Protect Tally Data Using Cloud Computing from Ransomware Attacks?
–How Problems Related to Backup Can Be Fixed By Hosting Tally On Cloud?
–Tally On Cloud And Tally Remote Access Feature
To learn more about Tally On Cloud, you can check out our videos.