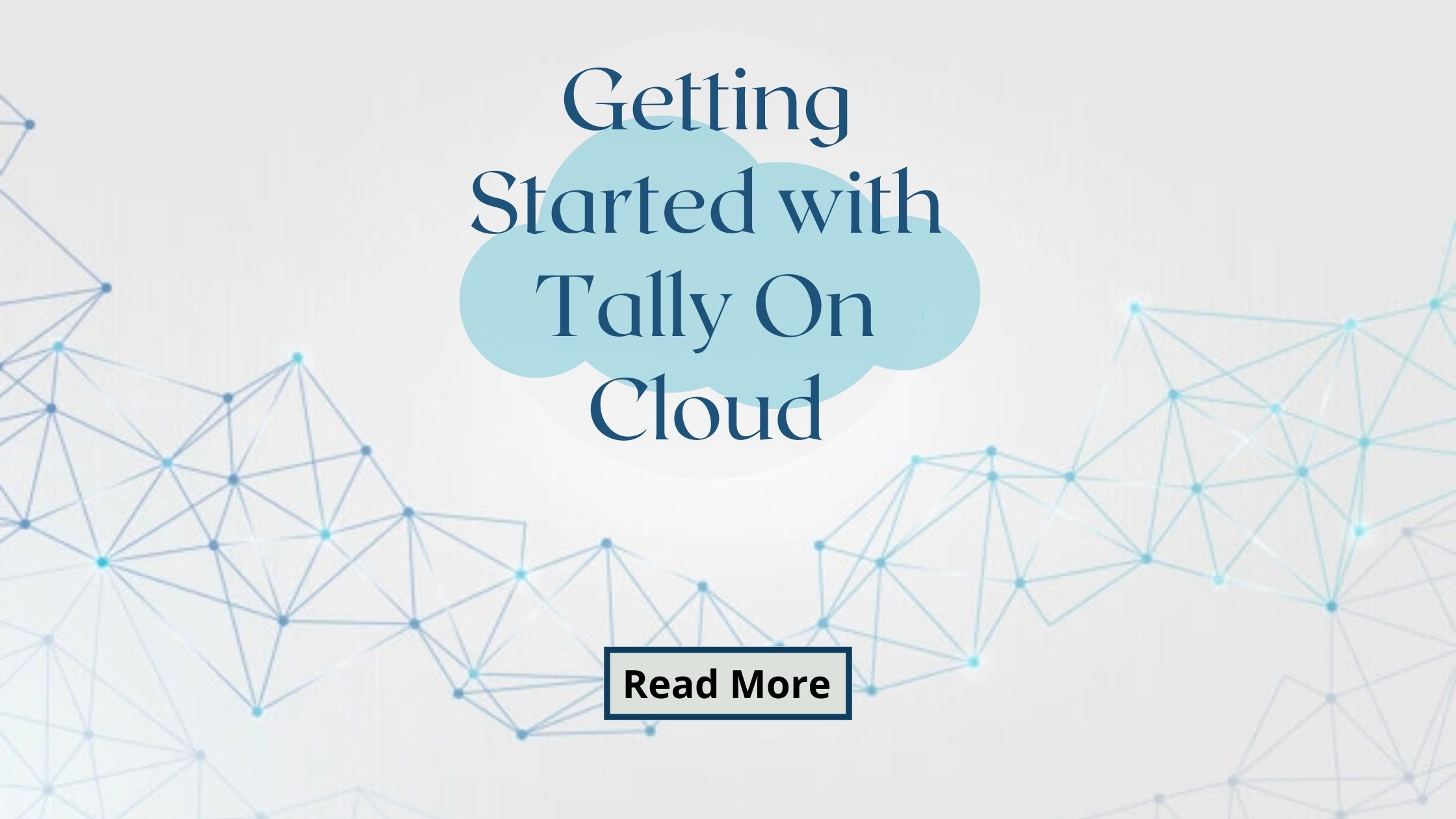 Getting Started with Tally On Cloud
Getting Started with Tally On Cloud
We've been talking about the excellent features of Tally Software and its ease of understanding and operating. Tally ERP has gained its importance in almost all types of organizations and has proved to be the best and most reliable software for accounting and auditing purposes. Tally also complies with the changing trends and with the feasible recording of GST, it has proved that too. With its effective and productive features, its need has been ascertained by many businesses to prepare their financial performance and position.
Though with hundreds and thousands of its beneficial features, it has one factor which can be non-productive to many businesses.
Download Free 90+ Tally Shortcut Keys
That factor is the hardware requirements and maintenance it asks for. It also reduces portability which leads the user to use tally only at the specific location where the tally is installed. This can reduce efficiency in this modern world.
Well, this factor can also be controlled, As we introduce you Tally on cloud. Yes, Tally can be used virtually with the help of cloud technology, giving you the convenience and portability of using tally from anywhere at any time from a computer or any device having any OS. Tally on cloud gives you the simple way of using Tally ERP 9 without taking care of its maintenance and management as all these requirements are fulfilled and managed by your cloud provider. This makes it more productive as it allows the companies to concentrate more on their core operations.
Tally on cloud comes with extra features as it provides more secured functioning with utmost privacy. It also gives you a convenient RDP (Remote Desktop Services) services with effective functioning. Tally on cloud can also be beneficial for your customization needs as it allows you to use it how you want to use it.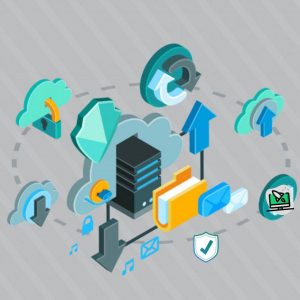 Talking about the tally on cloud features, you might consider it to be a fruitful option but how to get started with it. Well, we'll get you covered as we are going to give you an idea of how to get started with it.
 Firstly, you have to start by browsing through our website Tallystack
 Secondly, you can contact us and get your tally on cloud server configured according to your requirements.
Thirdly, You can access the Remote desktop client from Windows, Linux, Mac, or Android device, whatever you want.
Once your Tally on cloud gets registered, You will be associated by one of our officials and He or She will let you know your Tally on Cloud IP address, Domain name, and administrator login/ password. These domain names are generally set as your company's name.
Tallystack provides you a tally on cloud panel which can help you to do the following things:-
You can upgrade or install your Tally ERP 9.
You can install local printers for RDP printing.
Can change and manage the Web Admin password.
You can select single users for whom access is allowed.
You can manage your data and resources on tally on cloud and can also set up Google Drive.
You can customize your tally on cloud functioning.
 You can also backup tally Data on Google cloud.
With the ultimate demand of Tally on cloud in the market, We provide tally for all devices including devices of Windows, Linux, Mac, and other Android devices. We hope that the above information may have been useful for understanding your Tally on cloud guide.
Tallystack is known for its efficient performance and is consistent with the same. We provide a wide variety of plans for tally on cloud according to your requirements at affordable rates.
To learn more about Tally On Cloud, you can check out our videos.