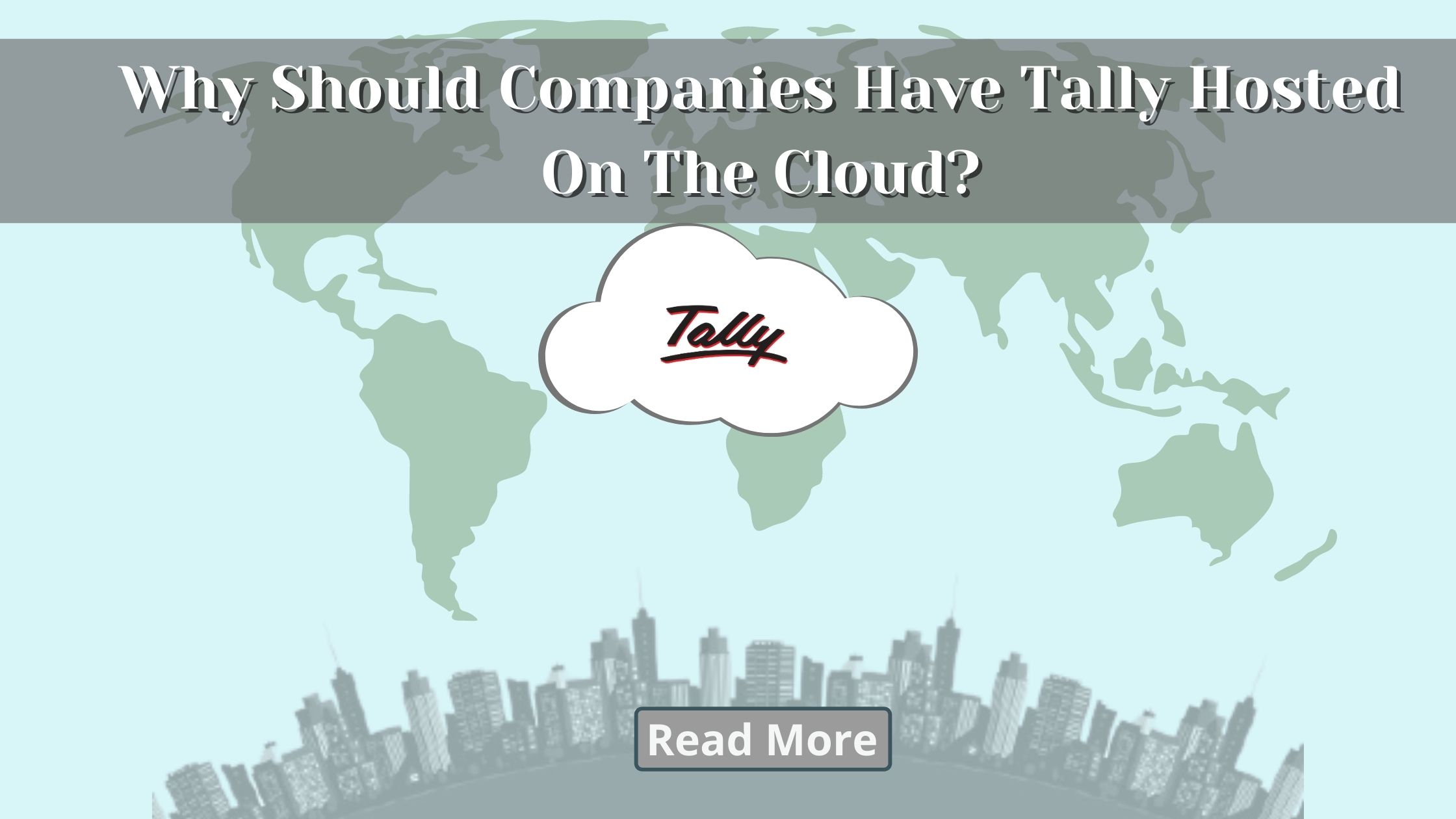 Why Should Companies Have Tally Hosted On The Cloud?
Why Should Companies Have Tally Hosted On The Cloud?
Tally cloud is a service which unites the area of your tally and knowledge in high speed powerful virtual machines, this application is distributed using RDP protocol which allows you to get remote working plus easy access in any location or time most of the companies who have many branches want to get access to the tally on cloud.
Download 90+ Tally Shortcut Keys!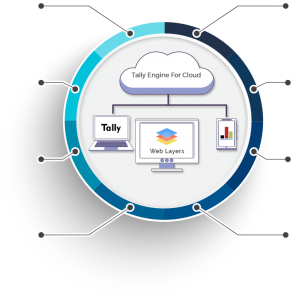 How Secured Tally Is On Cloud?
Security of data is always a concern for all business because any loss of it will cost them more and more or lead to dissolvent of the company, use of tally is very common for the work of accounting and auditing, due to many cybercrime people are more conscious about the security of their data which are stored in it. Cloud data security is the process of available data to get accessed online.
In tally on cloud, there is a separate virtual machine for every client which is completely secured which assures that your data is not going anywhere to get accessed of it one needs a user name and password. You can set your username and password to a limited number of persons, and you have options that "do not open the data in educational mode". The process of tally is related to sender and receiver where they act as a client not as a server.
When you fill any data in your tally sheet it is open by default to everyone but you will get an option whether you want to add a password or not. Tally ERP is the best application for the accounting and auditing process and becomes more effective when it combines with cloud technology. The tally on cloud technology helps you in getting access to your data at any time anywhere.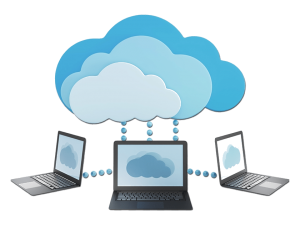 About Tally Cloud
There is no need to install tally in your local system, all your data will be safely hosted and to get access you need to enter username and password. Tally cloud backup your data every one hour for the purpose of securing your data will be totally under your control.
It is not necessary that you can maintain only one company data on a single application but you can manage the data of unlimited companies, this helps in getting mobility.
Benefits of Tally on cloud
Remote access to the tally any time when it is necessary
The problem of making hardware and software washed off.
Centralize your data without consolidation
No problem with data corrupted, slow performance, out of memory.
Points to remember while using Tally on cloud
Get a high-speed net while uploading a tally data file on your cloud.
The time of exporting files depends on the size of it.
While tally on cloud server is backing up data get proper access of the net.
In the conclusion of Tally on cloud you can only say just go for it especially if you are doing business and want mobility in the work of accounting or auditing as this is a more efficient way introduced in tally application. To know more about Tally on cloud visit Tallystack.
To learn more about Tally On Cloud, you can check out our videos.