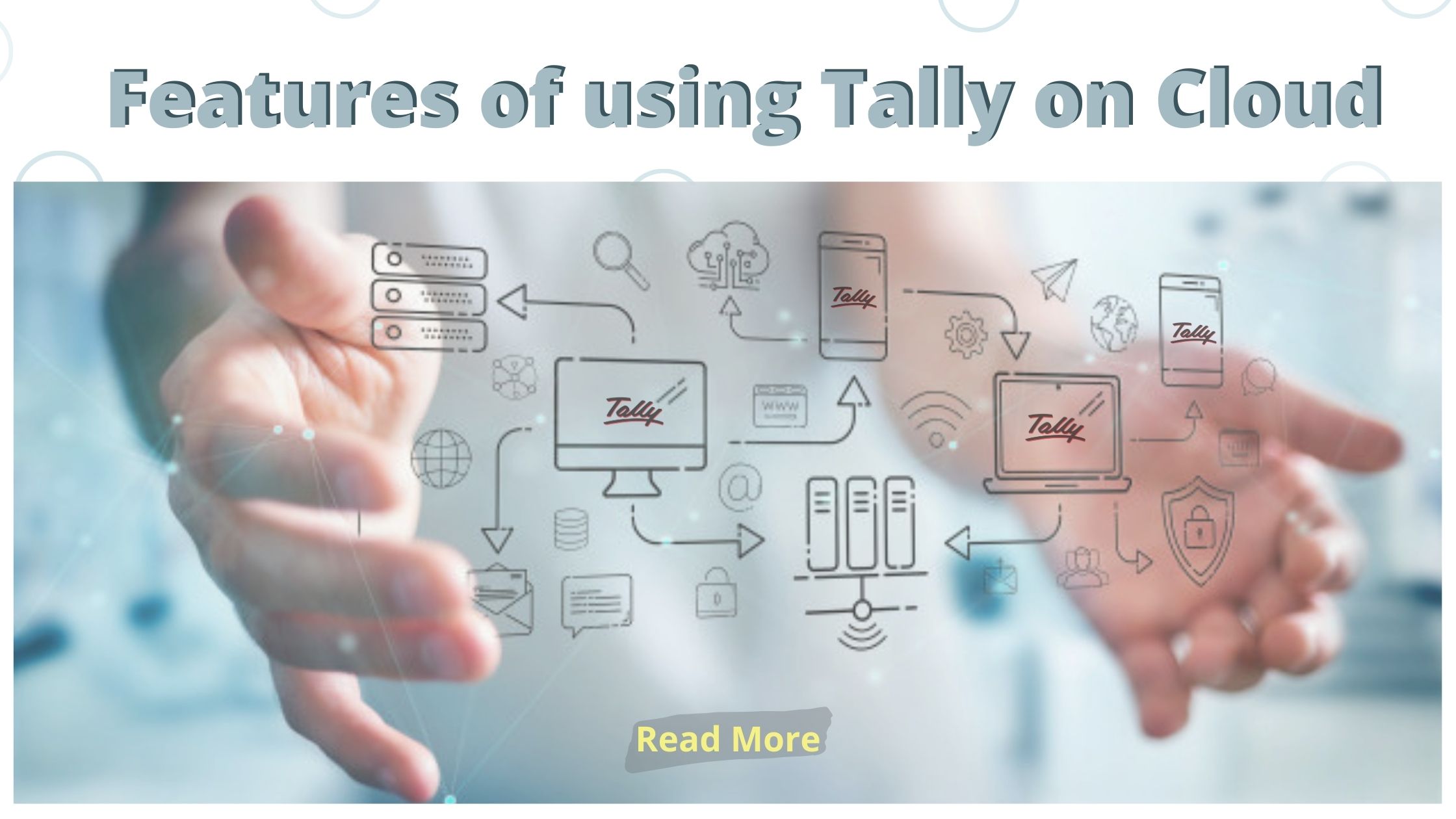 Features of using Tally on Cloud
Features of using Tally on Cloud
Download Free 90+ Tally Shortcut Keys
Cloud infrastructure has been on the verge of its consumption now. Everybody is turning to cloud technology in order to promote better access and mobility of their data. Cloud computing has not just facilitated people to access from different locations but also has helped people to store their valuable data securely. It is being trusted by many businesses and with its SAAS (Software as a service), PAAS (Product as a service), and IAAS (Infrastructure as a service) technology. Businesses can use any software they need on the cloud.
Businesses generally use Tally ERP 9, one of the most important and significant accounting software. Installing Tally on-premise involves hardware and software installation and various other applications and software set-up. Tally on Cloud eliminates all these requirements and requires a device with an internet connection to use Tally. With Tally on Cloud, people can access their financial accounts, reports, and data remotely from different locations using any device and at any time. Tally on Cloud performs almost the same as it would perform on-premise but with the add-on of flexibility and effectiveness.
 Some of the important benefits of Tally on Cloud
Compatible for every Tally version and accessible from every device–
Tally on Cloud supports all versions of Tally from Tally erp6x to Tally erp9 and is also accessible from any device be it a laptop, PC, iPad, or even mobile.
Automated Backups along with real-time syncing-
Tally on Cloud helps you with fully customizable automated backups at regular intervals and also maintains real-time syncing of all the entries and transactions recorded from different locations.
Extremely secured infrastructure–
Tally on Cloud is protected with a virtual firewall that performs deep inspections in detecting security threats. One can also limit access of his/her tally data for different users at different locations. Also, with Cloud EDR, any threats estimated is treated well before it would damage your activities. You are also availed with encrypted backups at regular intervals.
High performance with 99.99% up-time-
As discussed before, Tally on cloud feels the same as Tally on-premise. You get an uptime of close to 99.99% which ensures your Tally account to be run smoothly from different locations.
Huge cost-saving option-
With Tally on Cloud, all your on-premise hardware, software, and installation costs are eliminated. Also, it can facilitate multiple users at multiple locations to use from one centralized License which ultimately minimizes license costs of acquiring separate licenses for each user.
Anywhere, Anytime, Any device access-
Cloud computing brings in this amazing feature of using Tally from anywhere, at any time. One can access your tally account portably from different locations without incurring extra costs.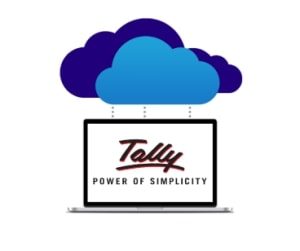 Tally on Cloud comes with multiple unavoidable benefits that supersede itself from Tally on-premises. With businesses going virtual and developing at different locations, cloud solutions like Tally on cloud could turn out to be a major player. Tally on cloud prices is acceptable and digestible with the bundles of features it offers. So, in 2020, it would be a no brainer to institute Tally on Cloud for your business. For any information about Tally on cloud services please visit Tallystack.in.
To learn more about Tally On Cloud, you can check out our videos.