How can You access Tally from Mobile?
How can you access Tally from Mobile?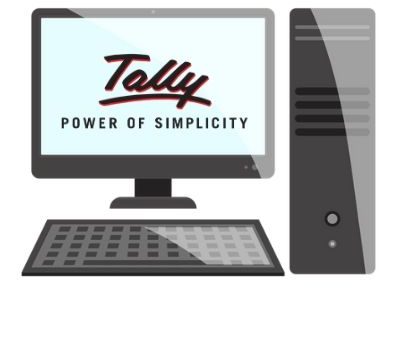 Many Tally users have this question of can Tally be used on mobile? Well, Tally can be used on mobile effectively by the use of Tally on Cloud. Tally on Cloud is where cloud technology steps into power Tally accounting software from remote locations and without any extra hardware or on-premise requirements. Tally on Cloud facilitates your tally account to be used from multiple locations with one Tally license and gives you the flexibility of accessing from any device including PC, Laptops, iPads, and mobiles as well.
Tally accounting software goes virtual with the help of cloud technology and enables it to be used by just an internet connection and a device. It eliminates all the IT requirements and management needs as everything is taken care of by the cloud service provider. This makes it easy and efficient for the Tally users to access their Tally account from anywhere they want, anytime they're convenient and from any device, it is feasible and accessible to them.
How can I access Tally from Mobile?
Accessing Tally on mobile is as easy as installing an app on your mobile. All you would need is an Internet connection, a Tally account, and a legitimate Tally license. All the cloud and other management resources are managed by the cloud provider and all you would have to do is record and run your tally account.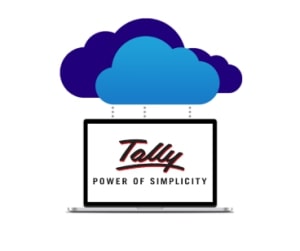 Advantages of using a Tally account on mobile?
The prime and the most important benefit of using Tally account on mobile is the flexibility and the accessibility of using and storing Tally data from any location.
It is as effective as it would've been in PC as far as usage is concerned.
Users get a full database where they can search for the entries and measure transactions.
Tally on Cloud has a very interactive graphical user interface which makes it easy to use.
Security is taken care of with the utmost measures of high-end data encryption and automated backups.
It comes with advanced Tally tutorial tips which can guide you to use your Tally account effectively on mobile.
Users can centralize all the recorded data to access from multiple locations or for multiple people to access from multiple locations.
Feasible and time-efficient as compared to the on-premise setup.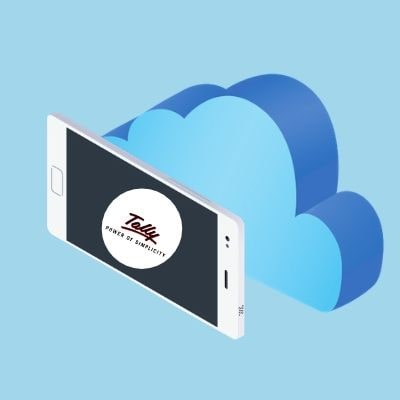 To access Tally on mobile is not at all a difficult job and can be more than efficient in its usage as being derived from the above advantages. Not just mobiles, but Tally on Cloud can be accessed through iPads and other regular devices.
With the virtual solution of Tally on Cloud, recording, and book-keeping has just become a lot more feasible and flexible. Rather than following the traditional patterns of on-premise installation, Tally on cloud has become the perfect alternative to use Tally account effectively and with lesser costs. Therefore, it becomes of utmost efficiency to use Tally accounting software on Cloud.
You can get the best tally on cloud offers by Tallystack at effective prices. So, what is your business waiting for an offer, browse through Tallystack's wide range of Tally on Cloud plans, and pick your best choice.
To learn more about Tally On Cloud, you can check out our videos.