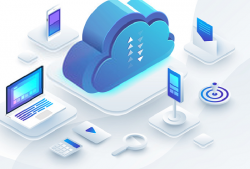 Questions you should ask before Deploying Tally on Cloud
Questions you should ask before Deploying Tally on Cloud
Cloud technology has enabled to secure multiple benefits to businesses because of its exclusive features that reduce the burden of hardware and software management to the users. It is the technology where the applications are hosted somewhere either on our infrastructure or on a rented infrastructure possessing online all the data with applications running through a browser.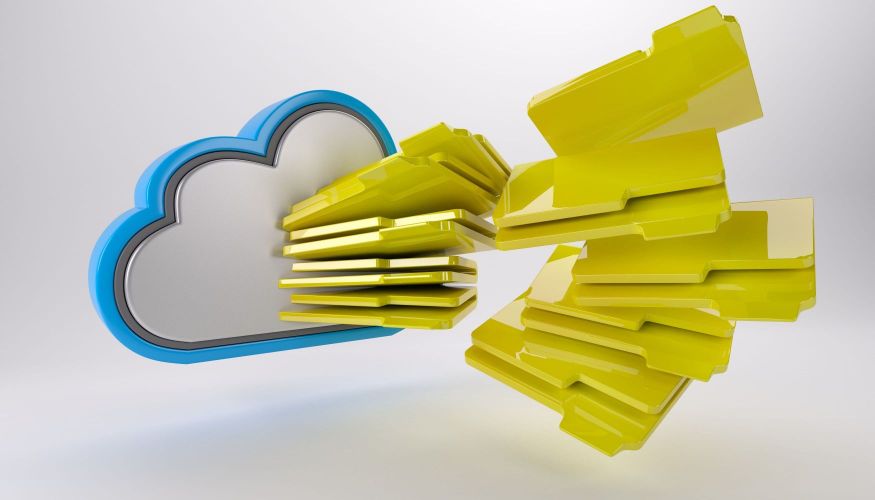 It is seen that most of the small and medium-sized businesses use Tally ERP for their accounting and auditing purposes deploying Tally hardware and other physical output which requires management and spending of large expenditure for continuous functioning. Tally on cloud has certainly changed this trend with the use of efficient cloud servers enabling you to run tally from any location, on PC or any device running on any OS. All the tally related services, management, and other issues are taken care of by the service provider with all you need to do is having a username and password to access.
Tally on cloud providers uses their virtual machines using RDP protocol which allows you to have access to your applications from wherever you want. It has been an effective tool or a weapon for businesses performing auditing transactions like recording and posting of vouchers, inventory valuations, funds flow reports, reconciliation, and all other accounting-based services.
Though while choosing this efficient, economical, effective and productive service, it is important to analyze whether the tally on cloud provider fulfills these basic cloud facilities or not:-
1. Is their a safe environment for data being private?
It is important to check whether the cloud provider promotes the best, water-tight, insulated, private and safe environment. In most of the instances, it is seen that the cloud provider puts one server with multiple users on the same server. So it is of a bigger concern to assure that the cloud provider provides a secure environment to each and every client including you.
We here at Tallystack believe in this important view and promote a highly privatized data accessibility to our users with a dedicated IP address assigned to one single user.
2. Is the data highly secured?

Make sure that the cloud provider you choose, provides you proper regular backups for your data with an effective disaster recovery mechanism and check whether you can keep an offline copy of your data.
Tallystack promises you the safest and secure environment for your valuable data.
3. Is it fast functioning?

Cloud provider using regular commercial hard-disks lead to provide a slow functioning service which gets slower once it's workload increases. It is beneficial to choose those professional services providing data services with NAS based storage on SAS or SSD.
We ensure that our servers serve you the highest possible speed which reduces disturbances and errors to your functioning.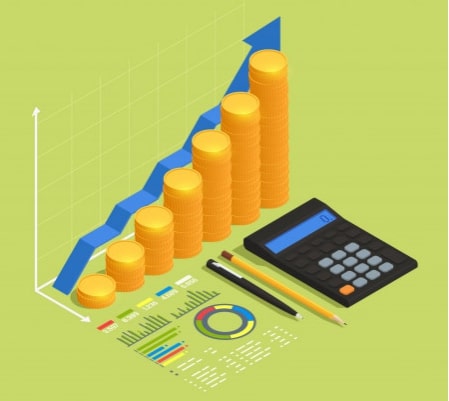 4. Is it profitable or economical?

Having tally on the premise includes large spending on hardware and other setups whereas having tally on cloud includes certain small initial costs that yield benefits for a longer period. Ascertain these differences in costs to come up with a beneficial decision.
Tallystack offers you plans at a very affordable cost making it highly efficient to you.
5. Is it legally authorized?
Nowadays there might be some service providers who run their servers on pirated windows and RDP access. Always check whether the serial 
no. under which your tally is registered or not.
To learn more about Tally On Cloud, you can check out our videos.