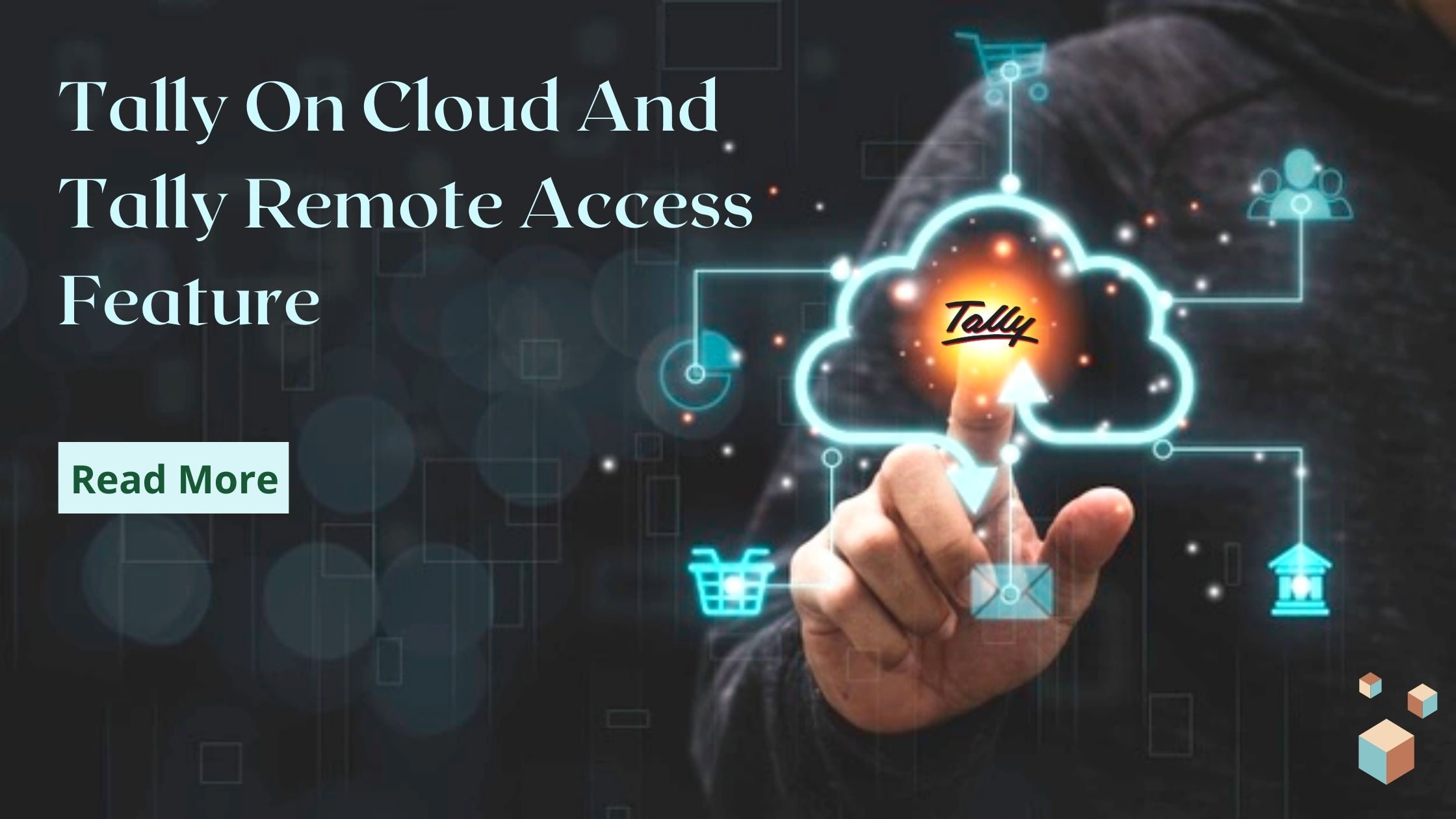 Tally On Cloud And Tally Remote Access Feature
Tally On Cloud And Tally Remote Access Feature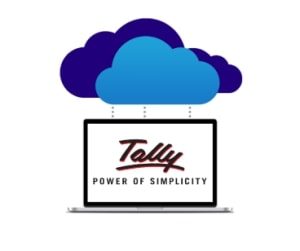 Tally is an enterprise resource planning (ERP) software that is used by many big and small-scale industries. The Tally accounting software helps various organizations to maintain day to day account of their sales, purchase, inventory management, tax management all in one place simultaneously. Tally is considered as the most prominent software requirement for big and small companies. However, with the arrival of Tally software on the cloud, it has become much easier to keep a record of the company's essential and confidential data.
Download Free 90+ Tally Shortcut Keys
Tally on Cloud Benefits:
Ever since Tally was released on the cloud, the accounting software has become a more versatile and advanced method of securing the company's data. Tally on cloud version provides various benefits to its users. They are:
⦁ High Data security: It is not surprising that Tally ERP 9 on cloud is a more upgraded version of the conventional software. It provides better than ever high-level data security to its users. Its unique system prevents anyone from hacking or stealing the data from the system. The unique feature of data integrity secures that there is no way of external modification or alteration in the stored data.
⦁ Data reliability: The data reliability of Tally on cloud is undoubtedly high. Even if somehow the system turns off, Tally ensures complete secured data backup for such circumstances. In addition to this, the accounting software also runs data periodically data integrity checks to further ensure complete reliability.
Tally Remote Access: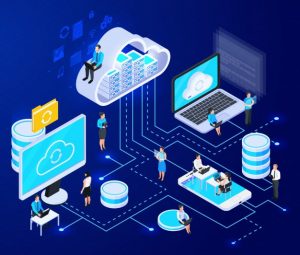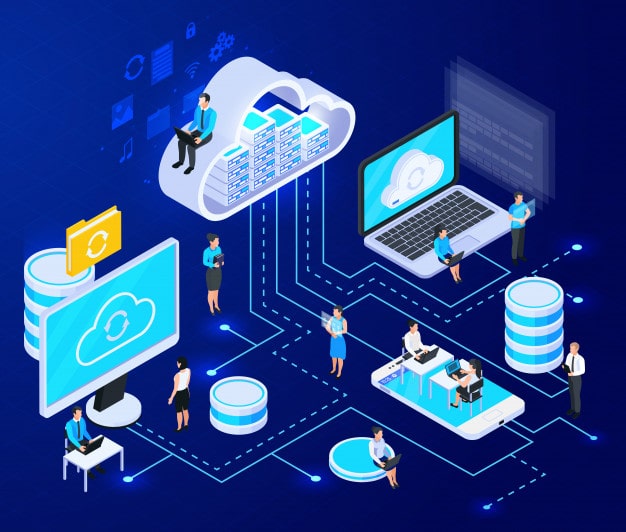 If put in simple words, the feature of Remote Access provides your data when you need it and no matter where you are home or office. The task of getting the actual pictures of records in your business was a mess and chaotic process. However, Tally.Net has made it possible through providing a framework that allows its users access to their data through secured Remote Access. The Tally Remote Access feature of Tally ERP 9 allows easy and convenient management of day to day records. If you want to know how to use this feature, please contact us our tally experts will help you.
Features of Tally Remote Access: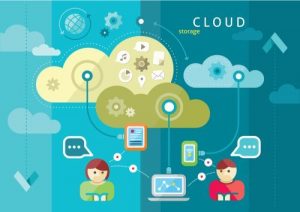 ⦁ Convenient: Tally Remote Access is undoubtedly a more convenient and hassle-free method of organizing your company's data.
⦁ Secure remote access: With Tally ERP 9 data integrity and reliability, you can have safe and secure remote access to your data. It provides maximum data security to its users.
In addition to this, you can also use Tally Online which helps you to run Tally along with other applications anytime from the office or home anywhere you want. You can run Tally on several platforms such as HTML5 and Java. The usage of Tally software has been increased due to more flexibility and convenience of software. For any information about Tally on cloud services please visit Tallystack.
Check Out Our Other Tally Related Blogs:
–Tally On Cloud turning out to be a useful IAAS solution for Chartered Accountants
–Why Choose Tallystack.in For Tally on Cloud Needs?
–Five Questions Frequently Asked Before Subscribing To Tally on Cloud
To learn more about Tally On Cloud, you can check out our videos.