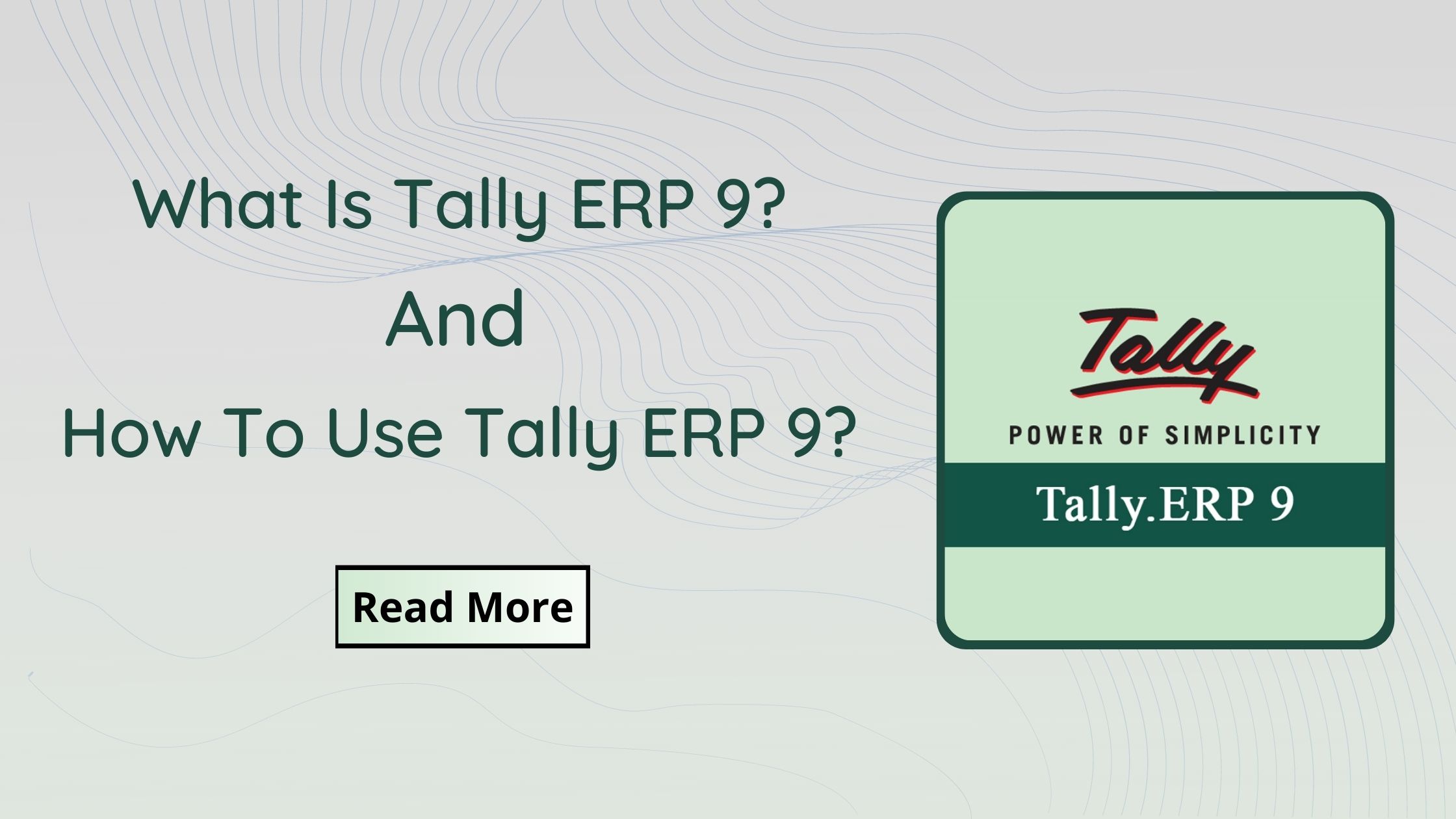 What Is Tally ERP 9 and How To Use Tally ERP 9?
What Is Tally?
Tally is an ERP accounting software package used for recording day to day business data and gives unlimited benefits to the company. The latest version of Tally is Tally ERP 9.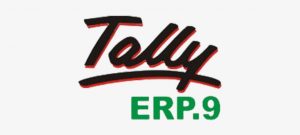 What Is Tally ERP 9?
Tally ERP 9is an enterprise resource planning software developed by Tally Solutions Pvt Ltd. Tally ERP 9 allows you to manage various commercial & business purposes with the help of software.
Tally ERP 9 allows you to manage financial, inventory, compliance, & business functions with the help of a single software.
Tally ERP 9 is a business management program that allows business managers to handle all of their business transactions from a centralized application.
Application Of Tally ERP 9
Tally ERP 9supports multi-languages, so it is called as multi-lingual tally software. Accounts can be maintained in one language and reports can be viewed in another language.
Supports multi-operating systems such as Windows & Linux and can be installed on multiple systems.
Supports all types of protocols such as HTTP, HTTPS, FTP, SMTP, ODBC, etc
Tally software utilizes very low space for installation and the installation of tally is an easy method.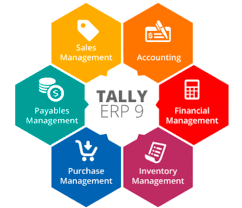 How to use Tally ERP 9
Create A ledgers
It is used for recording and totaling economic transactions measured in terms of a monetary unit of account by account type, with debits and credits in separate columns and a beginning monetary balance and ending monetary balance for each account.
How To Create?


Step 1: Open Create Ledger window by following the given direction
Gateway of Tally > Account's Info > Ledger > Create
Step 2: Select the group. select to which group the ledger will be assigned to.
Step 3: Give the ledger a name. That will be easy for you to know what it contains.
Step 4: Enter an opening balance.
Conclusion :
Tally ERP 9 provides a better scope for small and medium-sized businesses for managing their accounting, inventory & other business solution at a very low cost.
To know more about Tally ERP 9 on Cloud visit Tallystack.
To learn more about Tally On Cloud, you can check out our videos.
Summary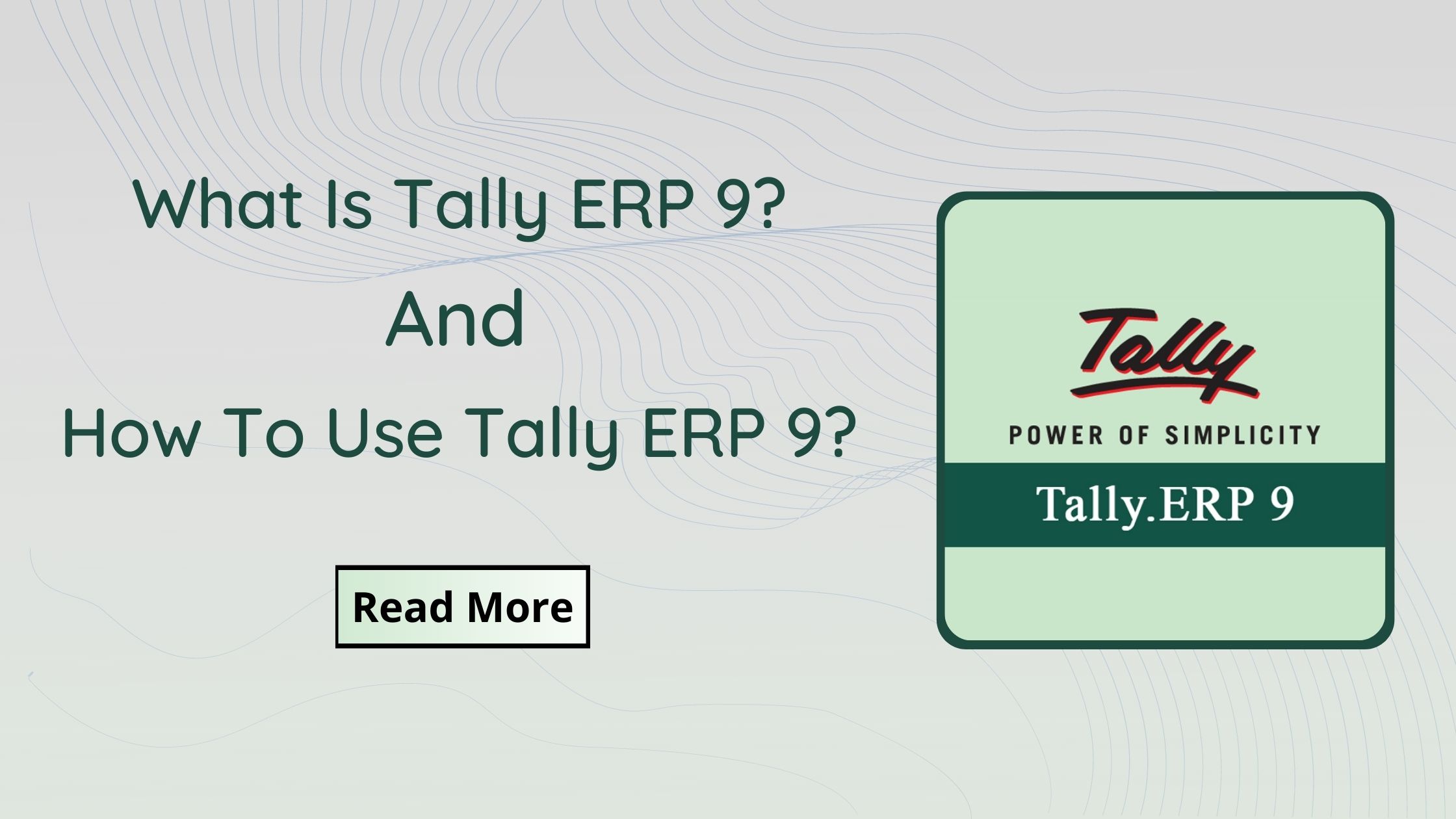 Article Name
What Is Tally ERP 9 and How To Use Tally ERP 9?
Description
Tally ERP 9 is the latest ERP accounting software version used for handling various commercial & business purposes, recording data, & other business functions. Tally ERP 9 supports multi-languages and multi-operating systems.
Author
Publisher Name
Publisher Logo