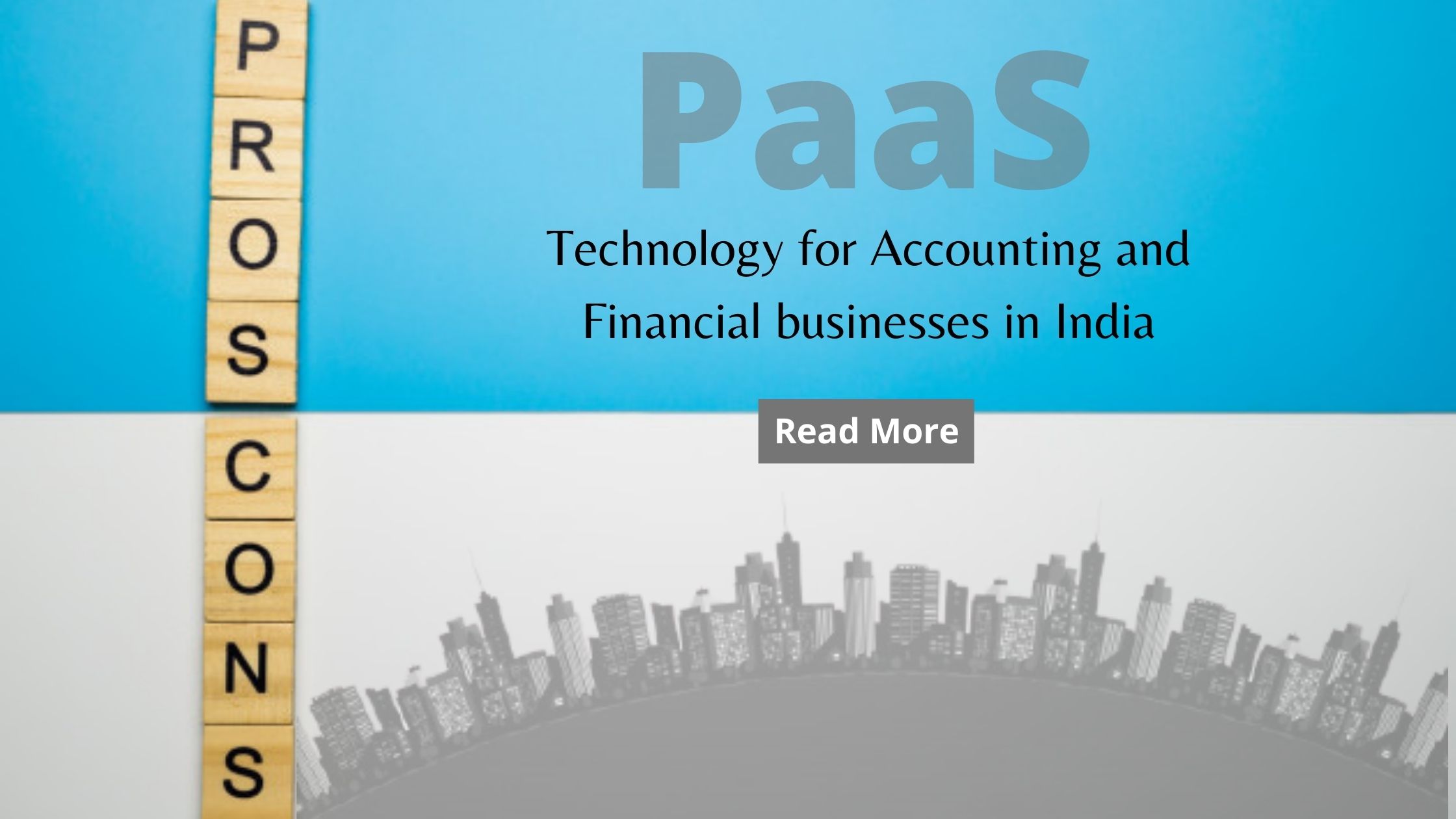 Pros and Cons of PAAS technology for Accounting and financial businesses in India
Pros and Cons of PAAS technology for Accounting and financial businesses in India
PAAS, used as a short form for the word "Platform as a service" is confused by many as to whether is it a kind of software or a kind of technology that enables to function of the software. Well PAAS is a technology that is streamlined to produce services of ready-made software i.e. the service receiver gets the software ready for service already to their customers.
Download Free 90+ Tally Shortcut Keys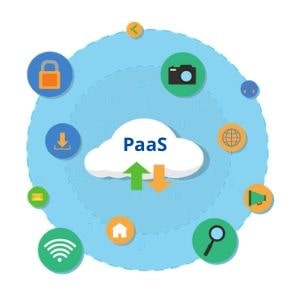 PAAS solutions have been in the hype lately as it has certainly proven to be a cost-saver, more secured and a flexible way to carry on a business. Businesses all around the world have been looking out for a way to grab these PAAS solutions to make the most of their resources. In India, PAAS culture is in a development phase as many are not aware of this technology yet. PAAS comes out the best with the Accounting software like Tally. PAAS can be used with this accounting software by the service providers to provide ready-made tally services for their clients. This is featherly known as Tally on Cloud. Tally on Cloud uses the benefits of cloud infrastructure to function and run your tally account from anywhere and at any time you want.
Tally on cloud with PAAS gives you the tailor-made solution for the management of your Accounting software. You would not need any kind of extra software or hardware to run your Tally account. Tally on Cloud with PAAS helps you to adjust with the comfortable condition you want to run your tally account from. All kinds of management functions of your tally accounting software are taken care of by the PAAS enabled Tally on Cloud.
PAAS definitely looks a no brainer by the above discussion but let's interpret some more pros and cons in order get a perfect idea –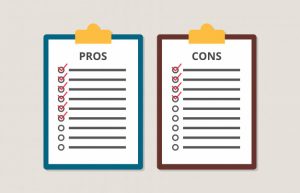 PROS:
Time and Cost saver, as you would not have to invest huge funds in employing equipment for the management of your accounting software.
You get Greater accessibility with Tally on Cloud as you can use it anywhere, anytime, and from any device.
Most upgraded cloud infrastructure provides maximum uptime of your Tally on Cloud.
Extremely secured and hardcore backup abilities of the cloud to store your data securely with utmost safety against theft.
CONS:
Despite being one of its greatest advantages, the remotely located software in the clouds of Tally on Cloud could turn out to be an obstacle if not managed carefully.
Tally on Cloud would not function properly without good Internet access.
The speed of the internet connection plays the only fundamental role to process the functions of your Tally on Cloud, so if you want to transfer a large set of data, you must make sure you have a probable internet connection to process that.
The safety of your data can also be a concern if you do not choose the right service provider. There can be some who shows little light on their data storage and management.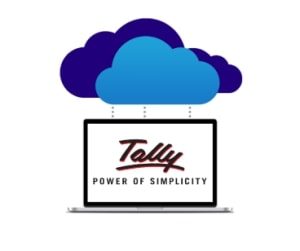 PAAS in Tally on Cloud could be a robust solution for your business accounting software management and can ease out the complex workload of orthodox functioning your business has been following. With PAAS you can avail the services of a Ready-to-use software. For any Tally on Cloud information visit Tallystack.in.
To learn more about Tally On Cloud, you can check out our videos.