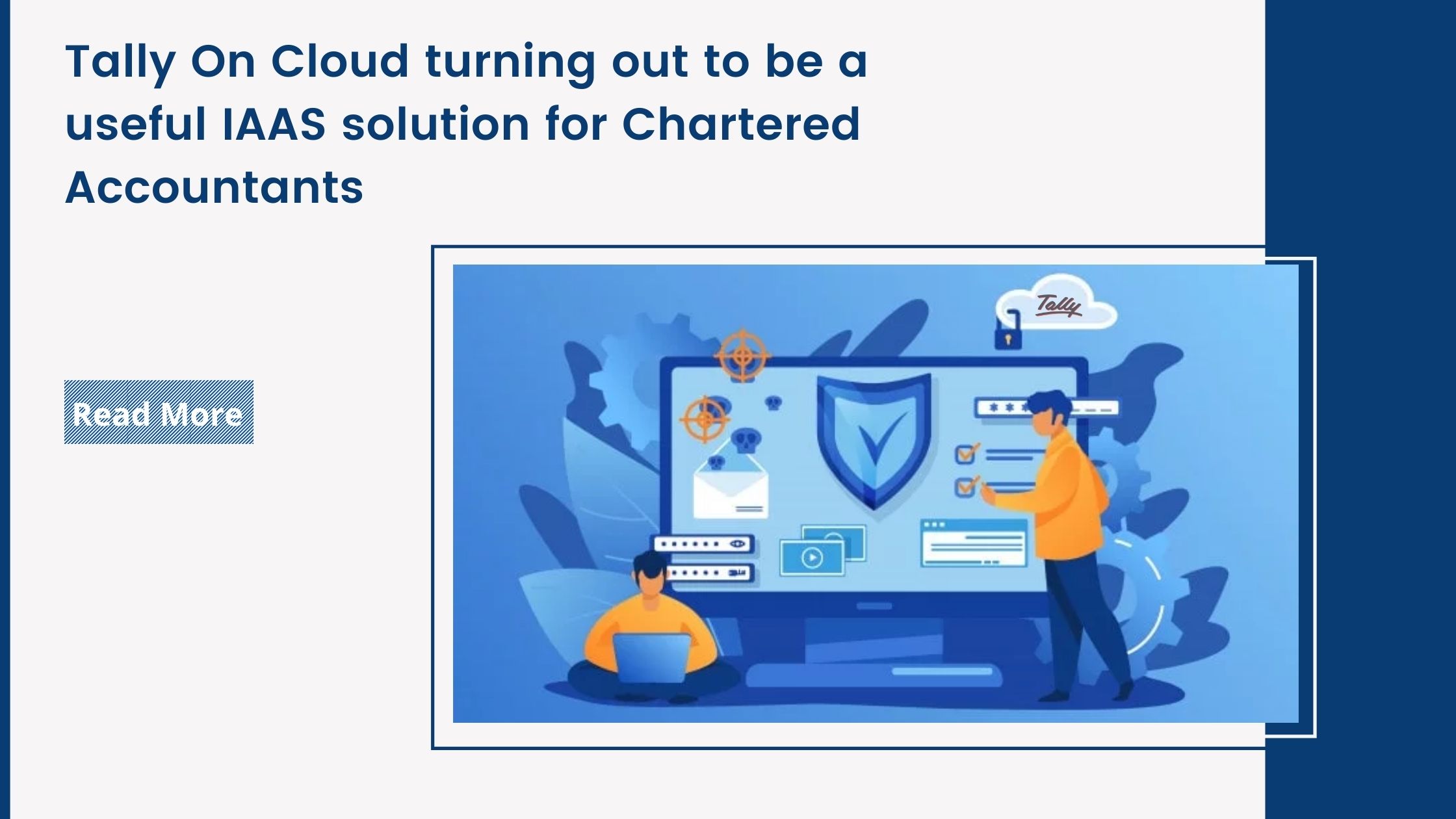 Tally On Cloud turning out to be a useful IAAS solution for Chartered Accountants
Tally On Cloud turning out to be a useful IAAS solution for Chartered Accountants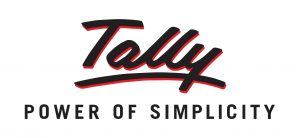 Chartered Accountant is one of the most prestigious, professional degree given to an individual who excels in the field of Accountancy and taxation. Chartered Accountants have to go through a complex study of accounting and financial data to prepare reports that sum up all business transactions within an organization. Tally ERP 9 is the favorite tool of Chartered Accountants as their work, reports, and data are streamlined with this Accounting software. About 90% of all Chartered Accountants learn Tally right after receiving their degree!
Download Free 90+ Tally Shortcut Keys
These Chartered Accountants (CAs) have been looking for a streamlined Tally solution to make it more flexible, accessible, and feasible in order to suit their complex functioning. Tally on Cloud has turned out to be the perfect solution for them helping them cope with their needs and providing an innovative structure to use Tally on Cloud. This is achieved by making the most of Cloud Infrastructure while reaching the highest capacity of Tally accounting software. Tally on Cloud solution can be the perfect IAAS (Infrastructure as a service) solution for your business to connect and integrate your business work efficiently.
IAAS allows you to use your Accounting software with its optimum potential at lower costs i.e. you won't need any of the high-end hardware installations to function your Tally ERP 9. It also helps you to run your tally erp9 portably along with highly robust data security and backup, which in turn allows flexibility, accessibility, connectivity, privacy, etc.
With Tally on Cloud, Chartered Accountants can make the most of their Accounting software, some of the features are as follows –
⦁ High security with centralized data storage.
⦁ Accounting data's integrity is maintained.
⦁ Tally on Cloud can integrate well with Office 365.
⦁ Highly synchronized technology.
⦁ Greater accessibility from devices like Smartphones, Laptops, iPads, etc.
⦁ Protection of data from hardware failures.
⦁ Zero maintenance, ultimately reducing the total management costs.
⦁ All the procedures of security checks, data recovery, and preserving data integrity are taken care of by the service provider.
⦁ Portability in running Tally erp9 remotely and more feasibly.
All an individual needs is a device and Internet access regardless of wherever and whenever he/she wants to run his/her tally account. Different organizations can modify their business models by employing specialists from various locations and create a wide network of customers through a region, city, state, or even country area. This way they can make the most of Tally on Cloud module by connecting 100's of chartered accountants or other individuals and maintain their tally account effectively.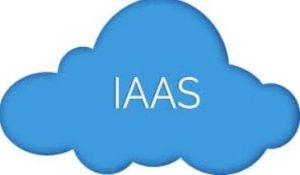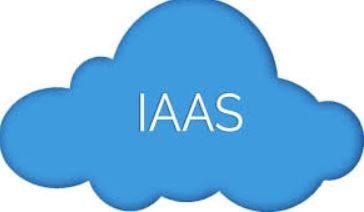 This IAAS solution helps organizations to access services and to use necessitated software using the entire IT infrastructure. You can allow or restrict the Administrative access of your connections to let your Chartered Accountants or the other employees read, interpret, and process the data stored on Tally erp9 differently within your Tally on Cloud. Tally on Cloud and its IAAS solution could be a big boon to the CA industry who is bound with huge workloads and orthodox functioning of their Accounting software.
Tally on Cloud could support the highest of Accounting software like Tally ERP 9 with maximum uptime and minimal downturns. We believe Tally on Cloud is the ultimate revolution in the working of Chartered Accountants with optimum and efficient Accounting software being used portably from anywhere, anytime, and from any device.
For any information about Tally on cloud visit Tallystack.in.
Check Out Our Other Tally Related Blogs:
–Why Choose Tallystack.in For Tally on Cloud Needs?
–10 Reasons Why Adopting Cloud Is Mandatory For Small Businesses
–How to Protect Tally Data Using Cloud Computing from Ransomware Attacks?
To learn more about Tally On Cloud, you can check out our videos.