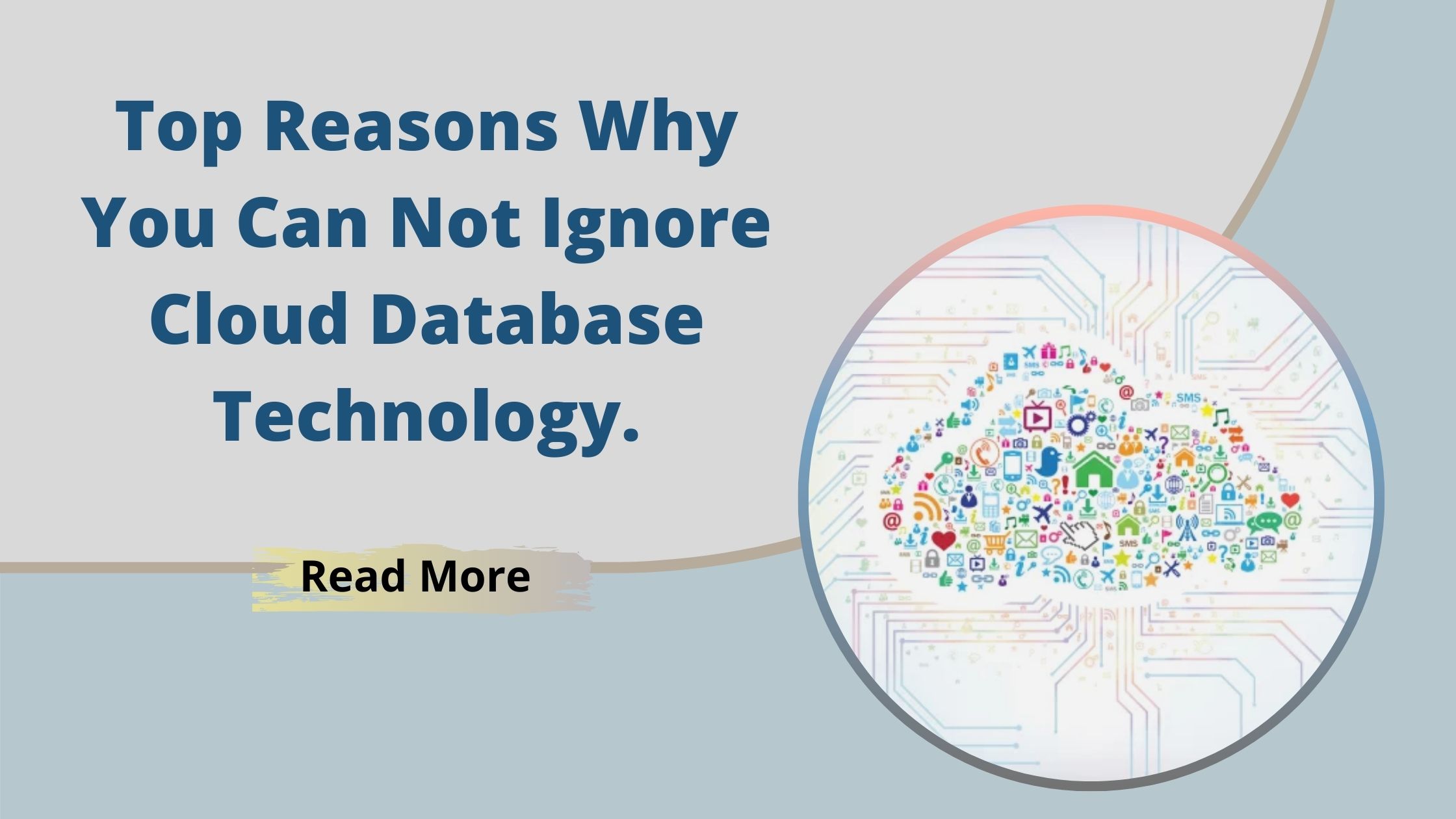 Top Reasons Why You Can Not Ignore Cloud Database Technology.
Top Reasons Why You Can Not Ignore Cloud Database Technology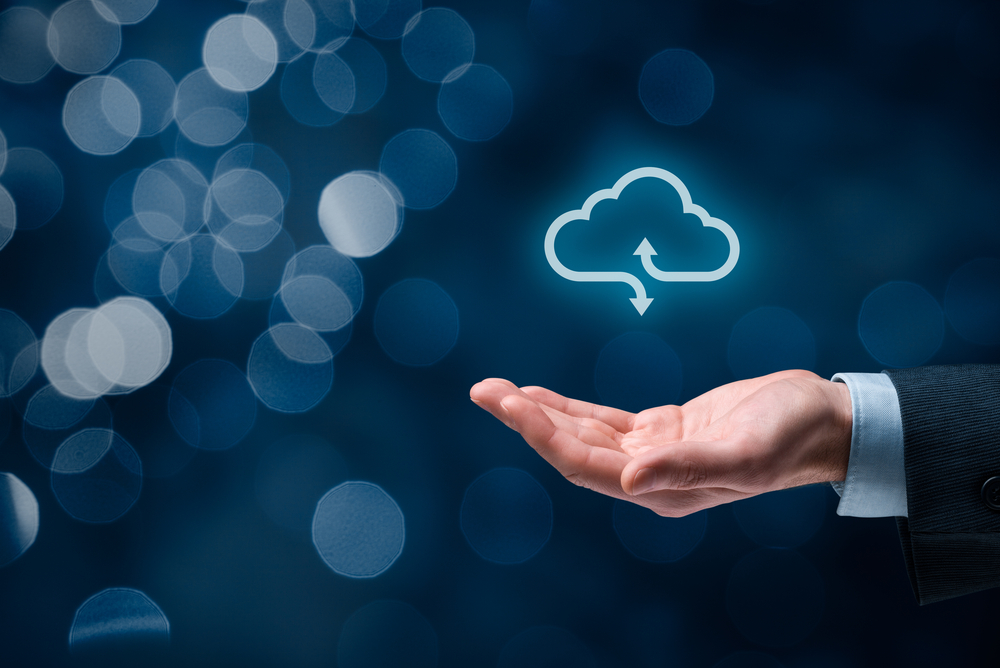 Types of cloud services?
As mentioned above, there are four types of cloud-based services Iaas, PaaS, and Saas. Iaas is the basic category of cloud services. With Iaas, you can rent IT infrastructure, storage server, and operating network systems with cloud pay to pay basis. Paas is a service it supplies an on-demand environment for checking, testing, and delivering the software it is designed to make it easier for the developers to quickly develop web design and other infrastructure activities needed for development. A Service Type of Service (saas) is used for supplying the software through the internet. It can be used for managing and maintaining of infrastructural services like software upgrades and web clouding.
Tally on Cloud can be used by the small companies who are facing problems in finding their footings or purchasing the software for storage purposes they can use this on pay to pay basis from the cloud.
How Does Cloud-Based Technology Work?
Some major benefits which make cloud computing so hard to ignore:
Better Collaboration: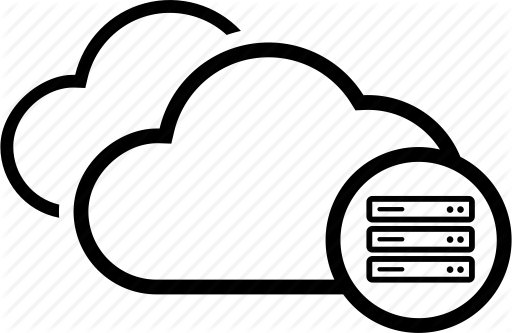 Today's economy requires workers to have full knowledge of working with colleagues with multiple remote locations. Cloud technology has made it easy for people to communicate, share, and connect with people around the globe. This leads to better collaboration with several workers.
Highly affordable:
Cloud-based technology eliminates the need for purchasing the software for storage purposes. These funds can be utilized for some other investment purposes. This software can be used by small companies on pay to pay per use of the business.
Better storage:
Since it is the virtual storage space provider, there can be no issue regarding storage facilities and it can be provided by anyone.
Improved data security:
At a busy time, the last thing that businesses need is technology to fail down. Downtime can lead to all kinds of problems, including reduced revenue, reduced productivity, and reputational issues. A reputable cloud-based will maintain reliable and secure services giving you peace of mind that all the data is safe and secure. It can also solve the chaos of data being saved in different formats on personal drives and dots.
With the upgrade in technology, cloud-based is used for the purpose of saving the files with several cloud computing services including Iaas, Paas, and Saas. It is considered beneficial because it gives a boost to the business, highly affordable, better productivity, and flexibility. It is used by almost several companies and it is constantly evolving and developing.
To learn more about Tally On Cloud, you can check out our videos.
Summary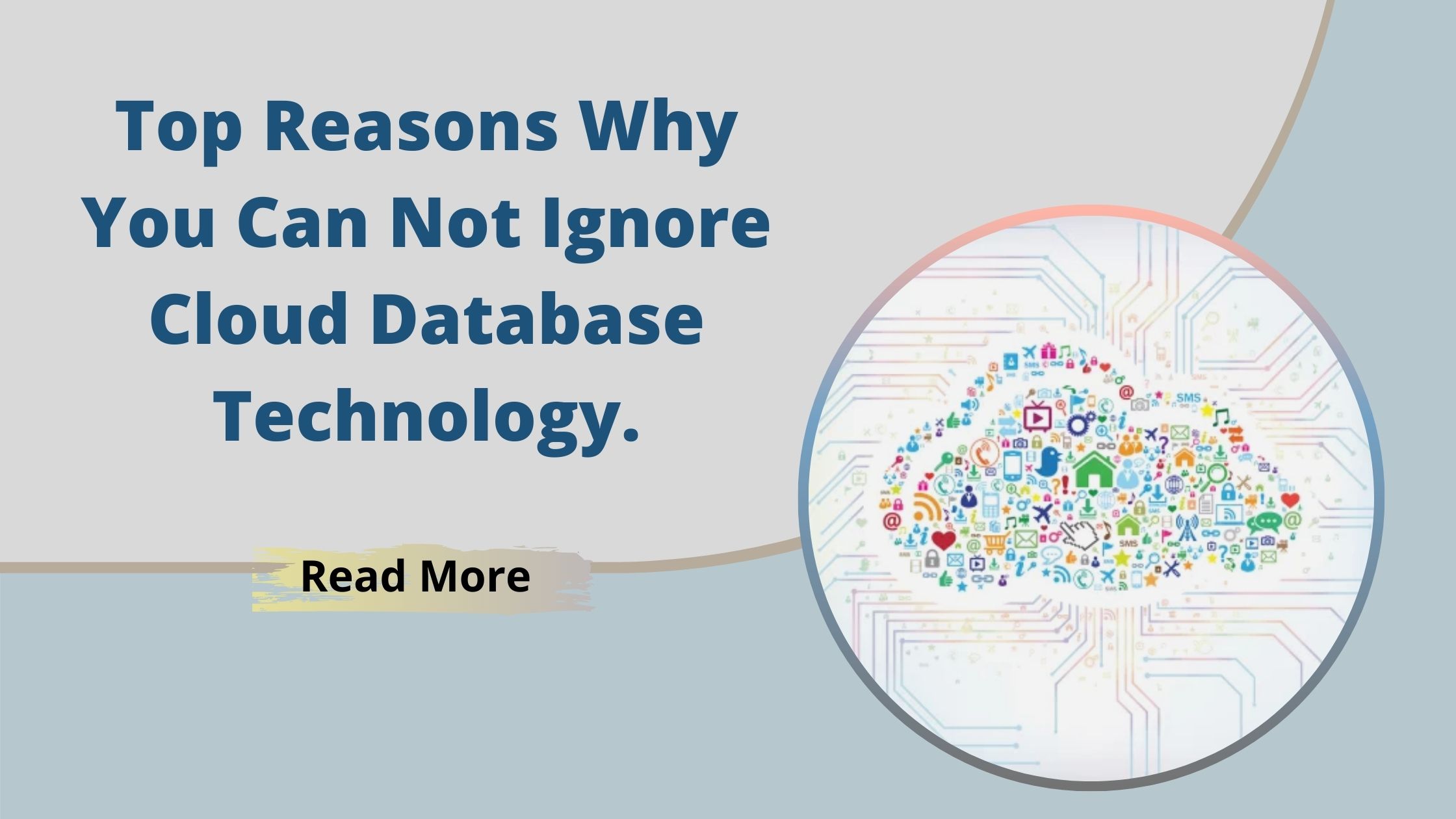 Article Name
Top Reasons Why You Can Not Ignore Cloud Database Technology
Description
Cloud-based technology is a software that allows people to store their digital resources such as applications, files, through cloud computing. Most people think it is the internet however, it is just a small part of the internet. Several types of cloud computing services are infrastructure as a service (Iaas), platform as service (Paas), service type of service (Saas). Tally on cloud can also be used as a measure for saving the files and applications and it can be converted easily also.
Author
Publisher Name
Publisher Logo