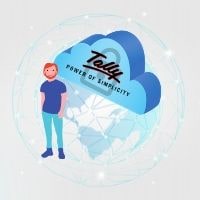 How to convert the server into a more secured Private Cloud for Tally ERP
How To Convert The Server Into A More Secured Private Cloud For Tally ERP
Managing is the most essential step no matter what you tend to do. It does not matter if you are a small organization or a large organization or private company or a single person business you always need correct management to ensure that your business is leading in the right direction. Management is a dynamic and pervasive process, that is, it is ever-changing and can be applied in any part of life. As an organization, management is a process that is to be initiated at all times as such wouldn't it be great if there was a Tally ERP accounting software to ensure that management was easier to handle and maintain?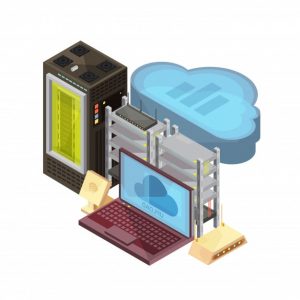 Why do you need a secured Private Cloud for Tally ERP
No matter what kind of software you are using, that is, windows, Linux, or mac this programming can be used in all of them. Apart from that, this is a resource planning software that is used to manage all your accounts, sales, debts, and everything related to the secure running of the business. As such Tally ERP 9 converts your server to a secure private cloud that can be accessed from anywhere in the world. No matter where your employers are using this tact or on which program, it will always be helpful.
Why select a Private Cloud for Tally ERP?
It is natural to judge and evaluate all the factors before getting a product. As such we are here to state some benefits that will persuade you into getting this product. Some of these include: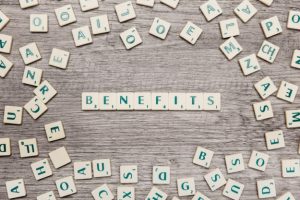 -You do not need a license for OS, CAL, RDS CAL, and neither do you need a Windows license for server or CAL.
-You get an enhanced RDP protocol for cloud access.
-You get various features and web management tools for user admin and all settings.
-There are other features like automated scheduled backup with multi-version support.
-You get support printing and bar code scanners.
-There is high availability that you can install on two servers.
-You can use this program on any device or OS or Tally on Mac.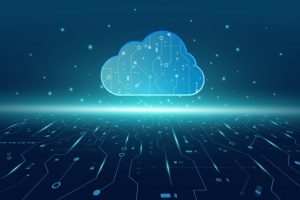 What are certain things you need to keep in mind?
Though the program is easy to use and of great help, there are certain things you need to keep in mind as you use this program. This includes the fact that you cannot use other applications from this server because this is an extremely secure server and only permitted access is given. For Tally on Cloud you get due services, that is, there are software installed that replicates periodically so that back-up is always there. So no matter what you do you do not need to worry as your data is safe and secure and saved properly and can be accessed anytime from anywhere. In addition to that, you do no need multiple licensing for it.
So if you are an organization looking for the best possible solution to manage your accounts and other sources that help in running a business then we hope we were helpful and giving you the best of the best answer. For any information about Tally on Cloud services visit Tallystack.
To learn more about Tally On Cloud, you can check out our videos.