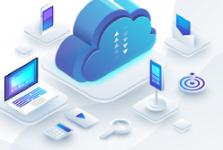 How Businesses Can Benefit From Tally ERP 9 On Cloud
How Businesses Can Benefit From Tally ERP 9 On Cloud
Tally ERP is the most commonly used software by many big and small companies. It allows an organization to keep the day to day record of sales, purchasing, tax management, accounting, inventory management all in one place. Tally ERP 9 is considered one of the best accounting software to have ever released. It operates on high speed, does not require any additional coding as others and is an extremely easy method of keeping a company's tracks. Consequently, its sales have been touching skies since its release. Tally accounting software is perhaps the utmost priority of enterprises due to its numerous benefits.
With the advent of the cloud, the advantages have doubled. Tally on cloud the most versatile and dynamic option to store the company's data. It allows the users to efficiently save data, saving it from loss, damage, or leakage, on the cloud platform.
Business Benefits From Tally on Cloud:
Data Security:
Tally ERP on the cloud provides undoubtedly high-level data security. It is no wonder that small or big, every business enterprise needs to preserve its confidential data from leaking out. Tally on cloud comes with a unique security system that prevents any hack or attack on vital data. The advanced feature of Tally ERP 9, the data integrity check ensures that there is no way of external modification in the stored data. Most importantly, the access to Tally cloud's data is made through the ODBC layer.
Data Reliability: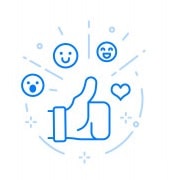 Tally cloud is a well-built software that ensures a safe and secure backup of any kind of data even if the system somehow turns off or restarts. To further support its complete data reliability, the software runs quality data integrity at frequent intervals to ensure complete trustworthy data reliability.
Scalability of Tally on cloud: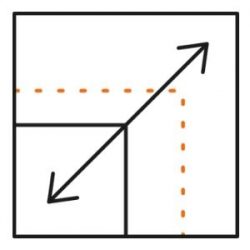 There might be situations when the enterprise has to serve more customers than before. To cater to such situations, Tally on cloud ensures complete scalability where the permit to access can be given to more users.
Accessibility:
Tally on cloud can be accessed on a PC or any other device using any OS. RDP protocol is used for publishing Tally application, which allows accessing Tally at any time from across the world. Accessing Tally from multiple locations is made possible through data that is centralized across multiple branches of businesses.
Data Centralization:
Data is centralized on tally cloud, thus enhancing productivity. Tally on cloud helps an organization with multiple branches to stay connected through their financial data and reports. Tally On Cloud gives a bird-eye view to Head Offices of all the work done by the branches.
Reduces Costs: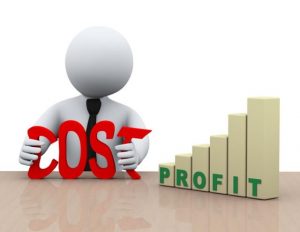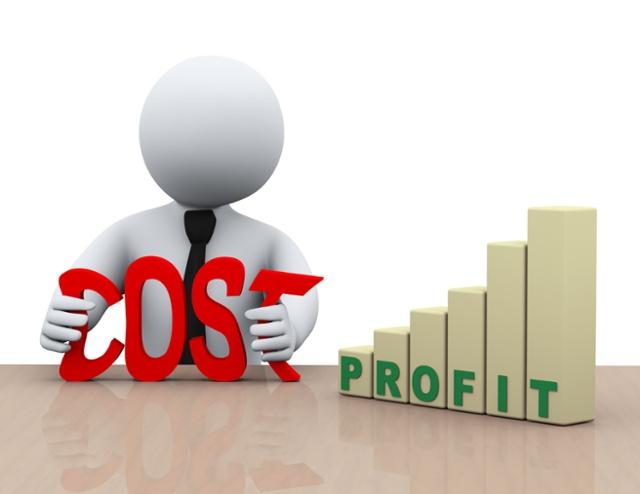 Tally on cloud is available at reasonable and affordable cost and suits all businesses that envision growth. It reduces the cost as the user does not need to spend on infrastructure, maintenance & operating costs. All one requires to enroll on cloud is a tally license and an active internet connection.
Tally ERP 9 on Macbook:
The last decade has seen a massive increase in the number of MacBook users due to its travel-friendly features & convenience and hence, the need for Tally on Mac arises. The commonly used technique is booting the Mac OS and having two simultaneous OS running. However, people often realize too late that this destroys the versatility and performance of the Mac.
The best method of using the software on Mac would, hands down, be Tally On Cloud. Tally on Cloud server is the most reliable way of accessing Tally on Mac as through this all prominent features of the Mac OS are kept intact as well as the speed of using it increases three-fold. A Mac user may connect to cloud using any browser or Remote Desktop Protocol (RDP). With reference to the testimony of our customers, we guarantee the complete satisfaction of using Tally On Mac through Tally On Cloud.
Due to all the aforementioned benefits, Tally is preferred by every small and big scale company and is a boon for keeping their records & growth. For any information about Tally on cloud services visit Tallystack.
To learn more about Tally On Cloud, you can check out our videos.