Importance of Data Backup when using Tally On Cloud
Importance of Data Backup when using Tally On Cloud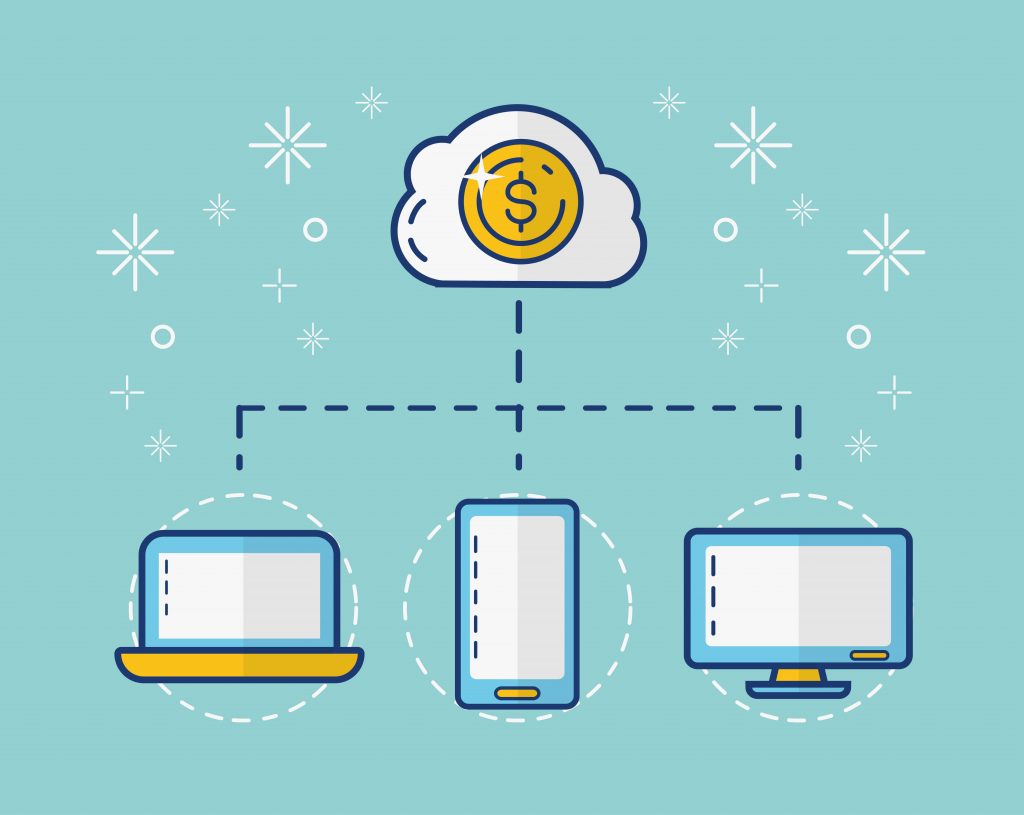 Right from the introduction of Cloud, People have gained their interest in storing data on Cloud infrastructure virtually. Tally can be used by this technology as all the accounting and important data of tally can be stored virtually. Tally on cloud has been considered as a beneficial option as it eliminates the complications and gives the portability to use tally from anywhere and at any time on a computer or any device.
Though with the benefits That Tally on Cloud offers, there can also be some malicious practices done by hackers to delete the data stored. This leads to a higher risk of business data threatening its survival. The cyberattacks are increasing day by day which is wiping out crucial data of the businesses.
Tally gives insights about the financial performance and the financial position of a particular business by the recording of all the incoming and the outgoings of capital, cash, and bank which is also needed to decide the credibility of the business. Tally on cloud includes all those beneficial data regarding the performance and position of the business which can be breached or leaked through cyber attacks. Hence it is important to manage this and get a way against these attacks.
In order to manage these attacks, data backup and data protection should be of utmost concern. Data backup could be a good alternative to keep a copy of the data and the files which even if lost can be supported as a recovery. You can use certain devices and technologies to backup your crucial tally data but for optimum protection for which you should back up to at least three sources to ensure the utmost recovery. You can create copies of your financial data like the Balance sheet into the storage devices.
Using Cloud backups can also be an effective solution as they give a secured off-site copy of data and files stored on remote servers. Cloud backups give you additional redundancy and security for secured protection of business data. Though don't get confused with cloud backups and online file storage as they are very different in their security measures. As online storage services cannot be trusted, Cloud backups are a completely secured source where you can keep your data unaffected. Online storage devices are good in sharing and storing few files but can't be used to store huge files as there can be drawbacks regarding automated backups, file versioning, etc. Cloud backups enable you to have automatic backups and also have various versions of reserves.
With Cloud infrastructure, there are no many tensions but you should be aware of the cyber attacks and take certain measures to protect your financial data on the cloud with effective data backups in regular intervals and with specific data protection tools to be perfect with perfect data when needed.
Tallystack realizes this important motive and provides you tally on cloud with various protection tools and regular backups at minimal costs in order to promote the utmost safety to your crucial end-year financial data. 
Please feel free to check out our other Tally blogs:
To learn more about Tally On Cloud, you can check out our videos.